Interview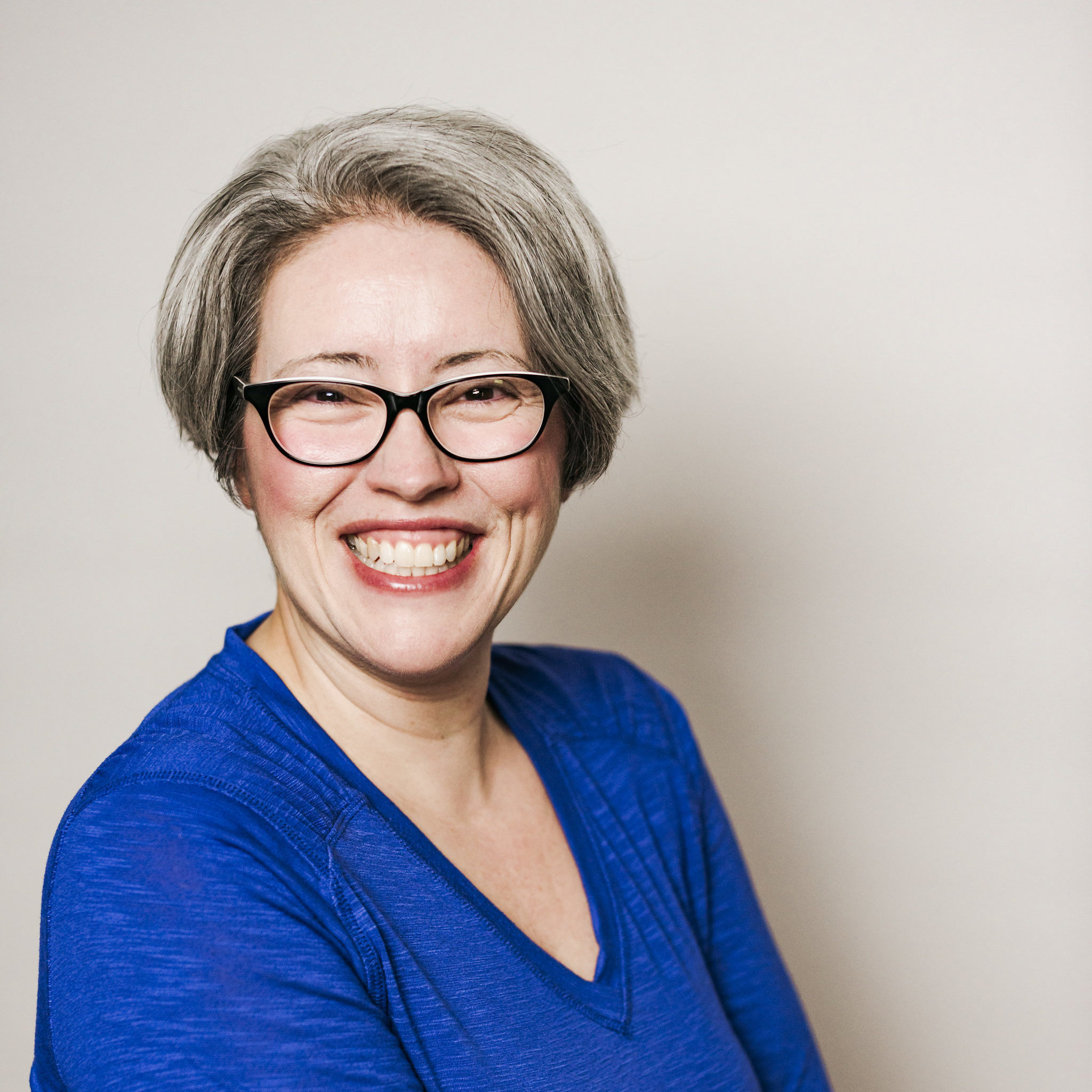 Article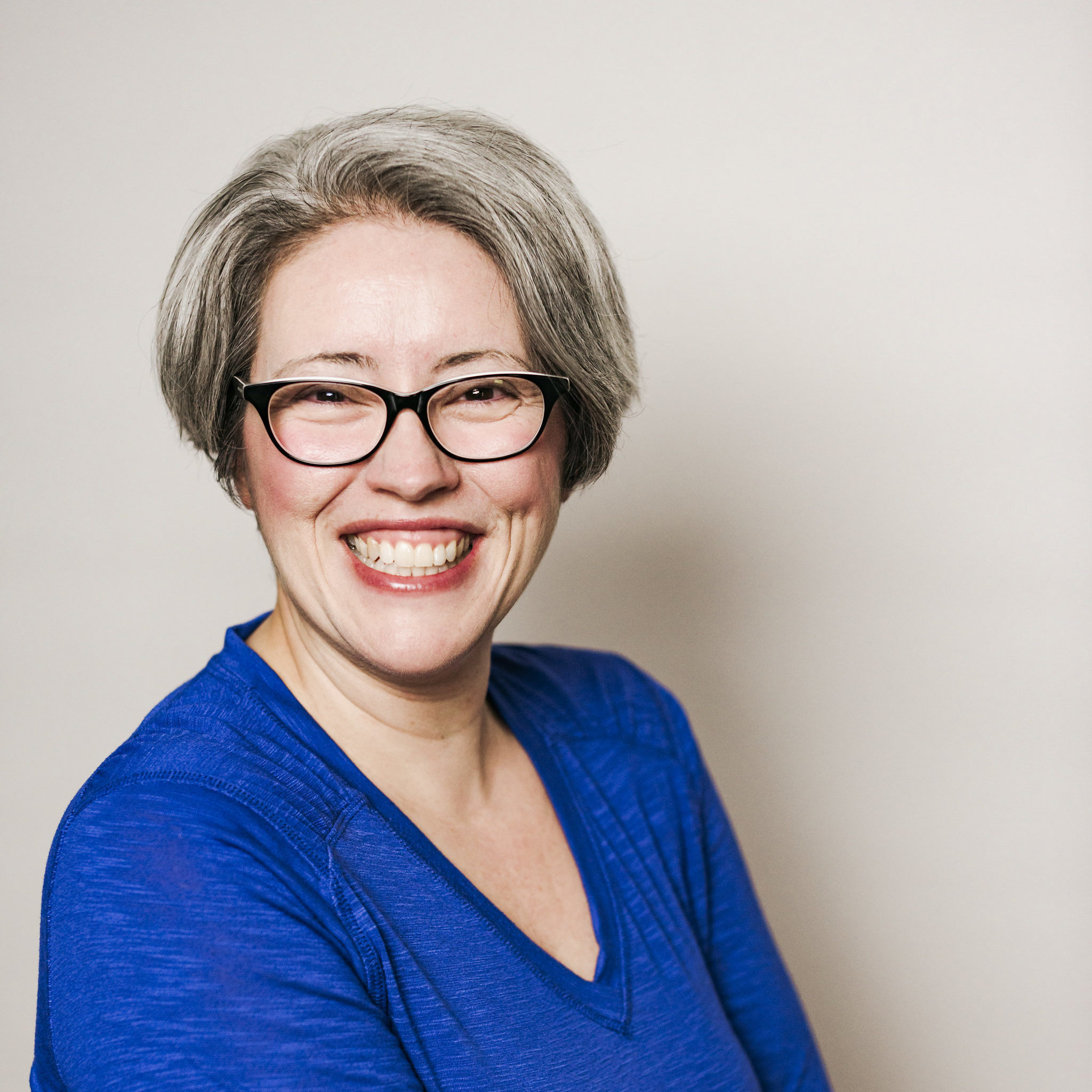 Are you ready? Are you ready? Are you ready to have your faces melted?!
This isn't just an idle threat when it comes to watch­ing a Witch Taint show.
It's hard to describe the expe­ri­ence of attend­ing one, but we'll try might­i­ly here. Witch Taint is com­posed of long-time friends Dave Hill and Phil Costel­lo. Dave Hill is a long-time met­al­head and in 2004, pos­ing as Lance, a base­ment-dwelling (his mom's) teen and self-pro­fessed King of Black Met­al of Gary, Indi­ana, Hill con­tact­ed Math­ias, head of a Nor­we­gian black met­al record label implor­ing him to sign Lance's band, Witch Taint to Math­ias' label. A hilar­i­ous set of email exchanges ensued.
Hill decid­ed in late 2016 to bring the email exchanges to the stage, but he need­ed a part­ner for the stage show, and Costel­lo, while most­ly a musi­cian, appar­ent­ly has been on call to Hill as ​"some kind of weirdo", which is exact­ly what the stage show needed.
"

Most of what I do has an ini­tial repel­lent effect; then if peo­ple give it time, it'll be oooooo it's the best, isn't it? It's like hero­in."Dave Hill
Nat­ur­al chem­istry of a long-time friend­ship, and Costel­lo's
3
min­utes of YouTube research on Nor­we­gian accents, result­ed in a fan­tas­ti­cal and mul­ti­me­dia expe­ri­ence. There's music, there's dia­logue, there's cos­tumes, and, nec­es­sary to the suc­cess of any black met­al show, there are goats. Hill says ​
"
most of what I do has an ini­tial repel­lent effect; then if peo­ple give it time, it'll be oooooo it's the best, isn't it? It's like hero­in." I've been blessed to see not only one of the ear­ly Witch Taint shows at the
2017

SXSW

Fes­ti­va
l but then once more when Hill and Costel­lo brought it to
Out of Bounds Com­e­dy Fes­ti­val
. The show keeps evolv­ing, and see­ing it at the
2018
SXSW
Fes­ti­val, it's clear that this odd mix of email read­ing, live music, videos, and more are a for­mu­la for suc­cess for the dark duo.
Beyond Witch Taint, though, this duo has per­formed togeth­er a num­ber of times. You can thank Hulu and iTunes for giv­ing you a chance to watch the sole sea­son of King of Mia­mi where Hill trav­els the mean streets of Mia­mi with his silent body­guard Costel­lo in tow. Costel­lo will stop at noth­ing to pro­tect Hill in his quest to take over Mia­mi and their chem­istry is obvious.
As it was when I sat down with them. While Hill often takes the lime­light in his endeav­ors, he and Costel­lo have a nat­ur­al rap­port that comes through in this inter­view record­ed just hours before the Witch Taint SXSW show. You can tell that their long friend­ship and musi­cal col­lab­o­ra­tions allow them to almost near­ly fin­ish each other's sentences.
You'll want to take a lis­ten to the inter­view to hear about the musi­cal col­lab­o­ra­tions before King of Mia­mi and Witch Taint. From Val­ley Lodge to Dia­mond­snake to Tragedy to Satani­cide to Chil­dren of the Uni­corn, their musi­cal col­lab­o­ra­tions run just as deeply as their friend­ship. With every oppor­tu­ni­ty to work togeth­er, it's clear this duo doesn't take them­selves too seri­ous­ly. That's a use­ful les­son for all of us.
Hill and Costel­lo are head­ed to Lon­don for 2 nights and then Ger­many for the Wack­en Open Air (the world's largest heavy met­al fes­ti­val) over the next few months, but you can bet your black met­al eye­lin­er that they'll be bring­ing the show to even more dark venues in the future.
Be sure to check out Dave Hill's new album by his lat­est band, Paint­ed Doll.
Interview by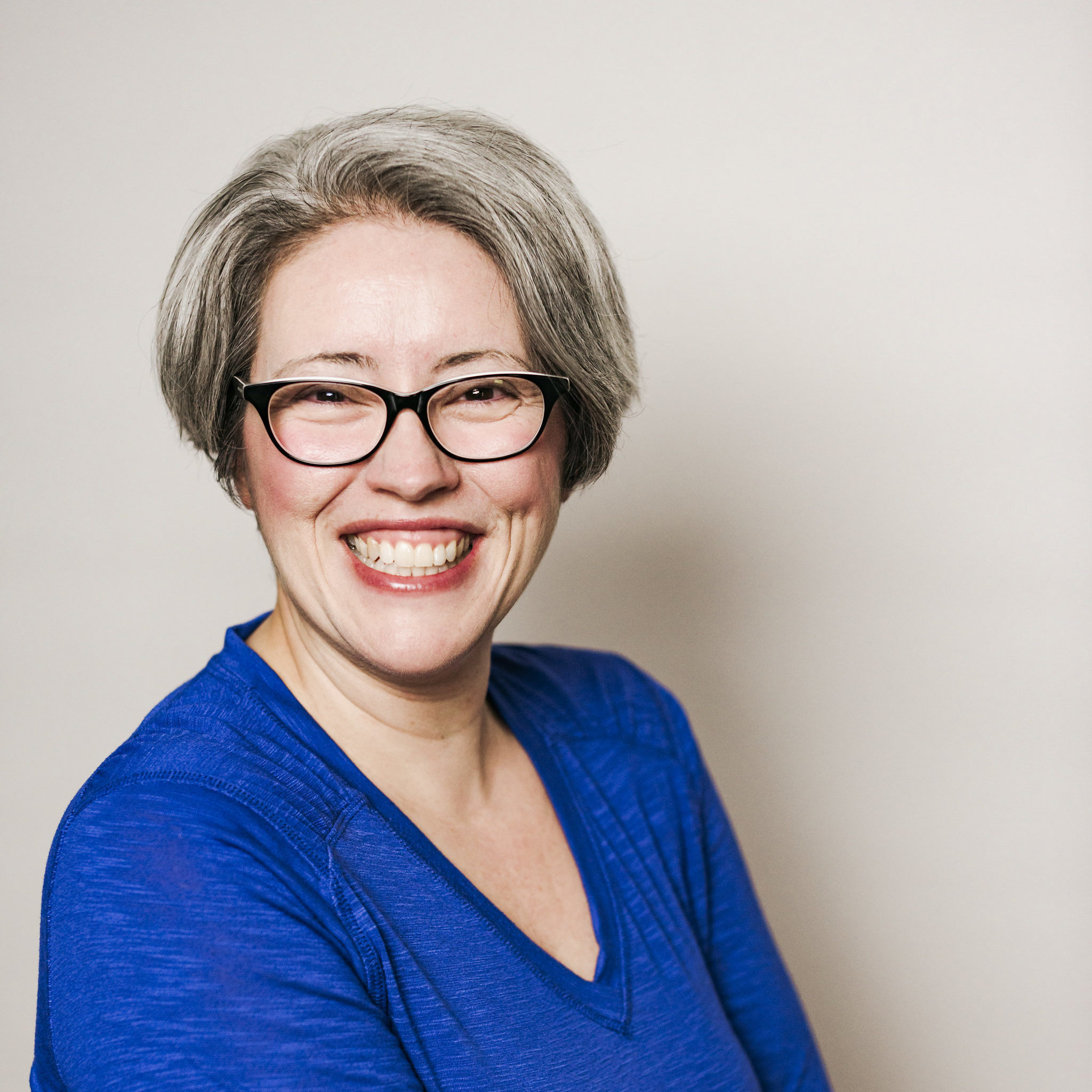 Article by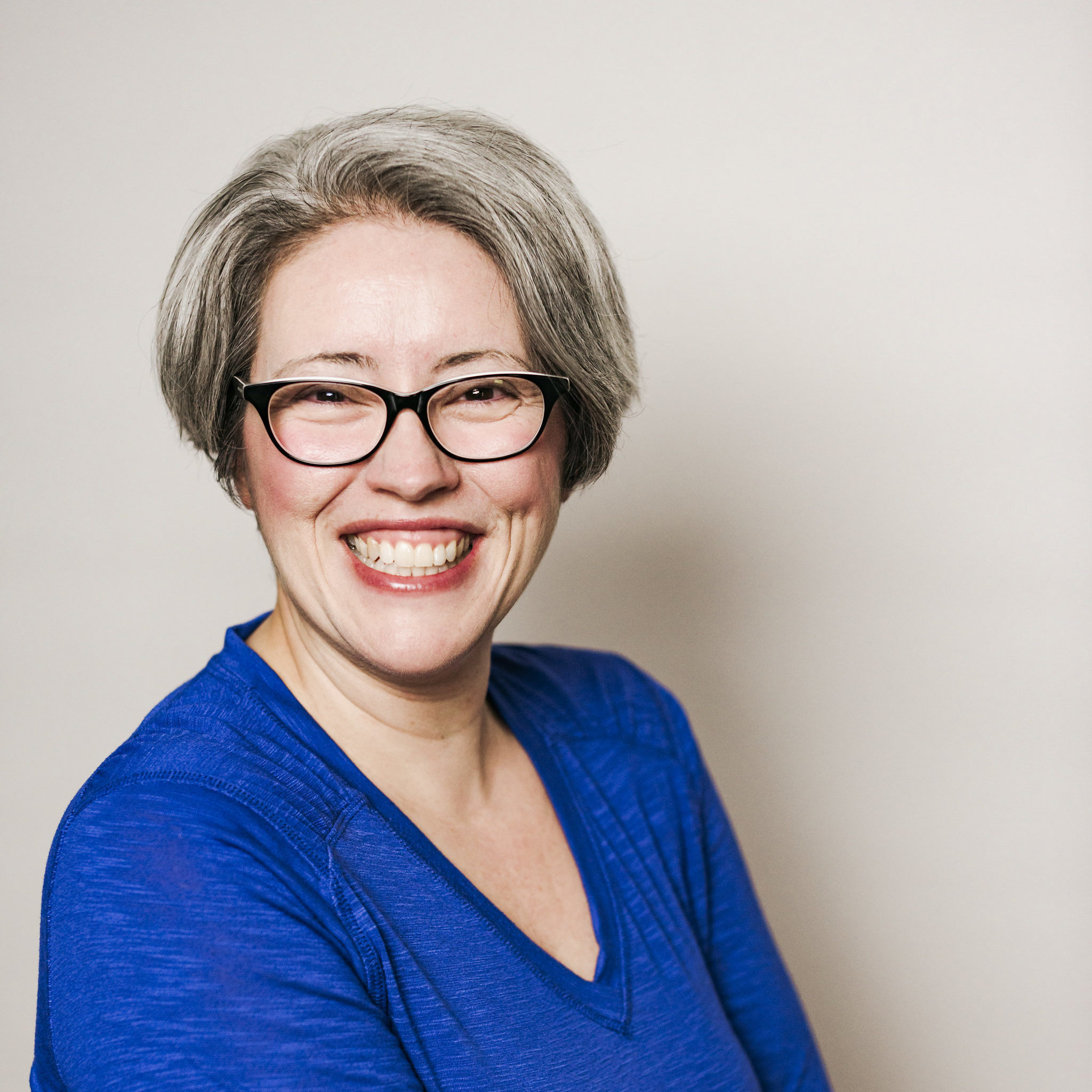 MORE ABOUT
Phil Costello