What we do
If you didn't know already, Austin has a crazy comedy scene and it needs coverage. Comedy Wham was inspired by Chris Tellez's tireless promotion of his monthly showcase at the Spider House Ballroom called Shit's Golden. Austin needed a site to cover the shows, open mics, venues and the performers who keep them going – sometimes on a pretty short notice. Comedy Wham hopes to fill that void.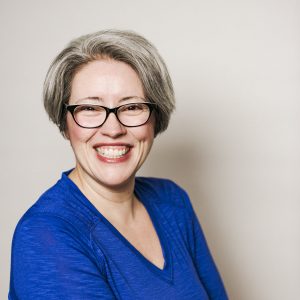 Valerie Lopez
Executive Producer / Interviewer / Editor
Valerie grew up watching Saturday Night Live and ALF and has seen live comedy across the country. She loves talking to the talented people who perform comedy. As co-host of Radio Tatas, Valerie frequently talks about the comedy scene in Austin and beyond. She's interviewed comics from Austin, Canada, Los Angeles and New York. She launched Comedy Wham Presents in January 2016 as the podcast extension of ComedyWham.com focusing on learning what makes Austin comics and those traveling through Austin tick.
The life of a comic is of great intrigue to her. She wants to know if they also watched ALF; what their first set was like; and what inspires, scares, brings and keeps them in comedy. The answers are almost always fascinating and highly entertaining insights into the mind of a comic. With her casual and friendly interview approach, she hopes to one day earn the right to get business cards printed with the title "The James Lipton of Austin Comedy". A girl can dream can't she?
When she's not podcasting or watching comedy, Valerie is a proud parent of a smart-aleck and works as a number cruncher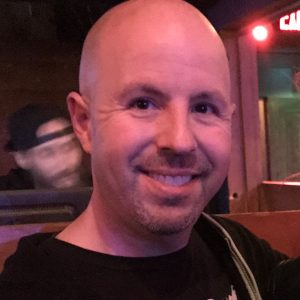 Richard Goodwin
Writer / Interviewer / Web Tomfoolery
Native Texan, born in Corpus Christi and settled (for now) in Austin, TX, Goodwin spends his days in the tech world and nights and free time immersed in comedy and culture of all kinds. (Or, let's be honest, on the couch with a good movie.) He has a daughter he's trying to raise to be a productive member of society, although she seems to mostly be taking care of it on her own.
He's still working on material for his first open mic (20 yrs and counting), but in the meantime is more often found helping others punch up their work, due to hilariously paralyzing stage fright.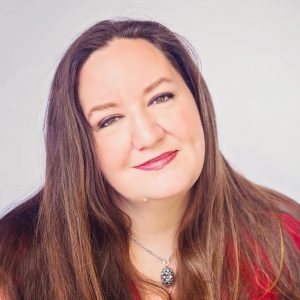 Lara Smith
Originally from Southeast Texas, Lara found an interest early on in comedy. At the age of nine, she already had Eddie Murphy's debut album committed to memory. Growing up watching SNL, SCTV, and The Kids In The Hall, she would recreate sketches with her sister at home.
After college, Lara moved to Austin and became a fan of the local comedy and theater scene. Initially considering stand up herself, Lara decided her efforts were better focused in podcasting. She is now co-host and co-creator of Radio Tatas and Noncommittal Podcasts, and a contributor to Comedy Wham Presents. She's also been a featured guest on Taco Tuesday Podcast, The Ruca and Dave Show, and New York City Crime Report.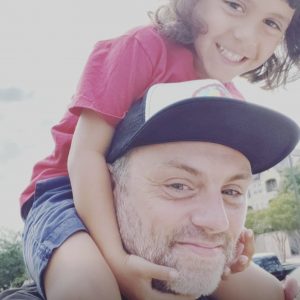 David Thomas
Time + budget + full time job = an online Bachelor's degree in Communication. Since Dave's day job wasn't asking him to use it, he decided to put it to use elsewhere – which is here – writing about shows, venues, sketch and improv groups, and anything else comedy related. Dave's eclectic taste in comedy has exposed him to an amazing variety of comedy and talented performers. You never know who or what you'll come across in Austin.