Interview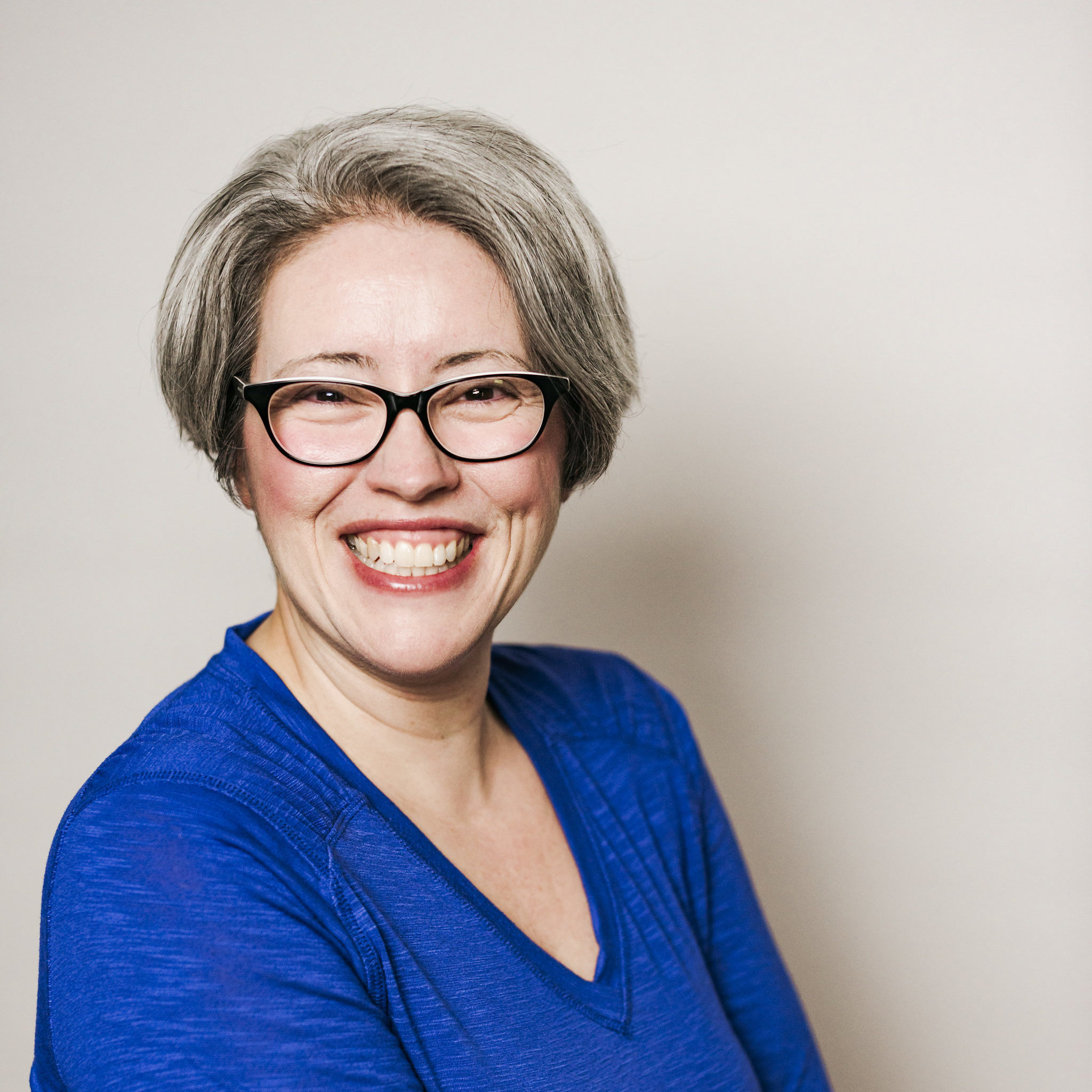 Article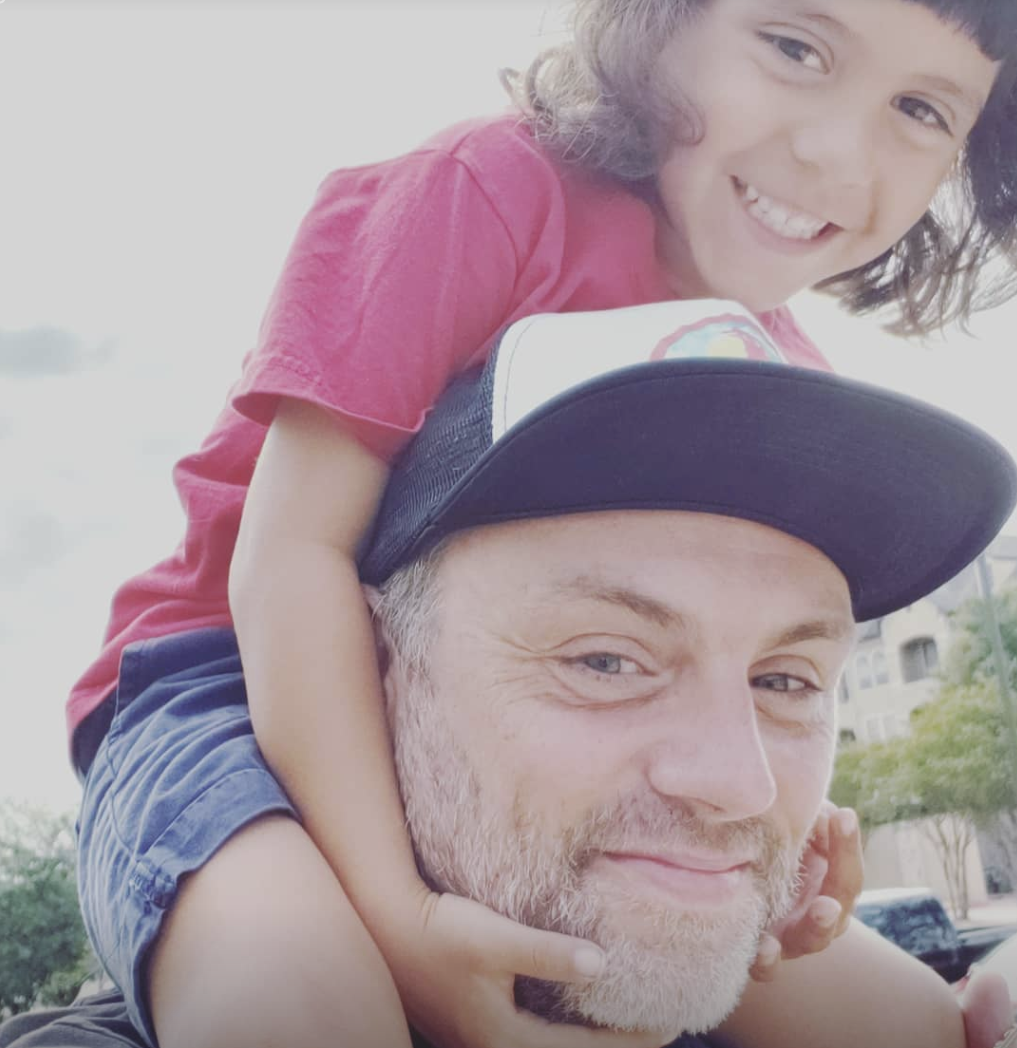 One thing I've noticed about the inter­views Valerie does for Com­e­dy Wham is how peo­ple approach the con­cept of com­e­dy. While there are com­mon threads, most of the folks we inter­view and write about have a unique spin our beloved form of enter­tain­ment. Ryan Dar­bonne is a stand out, main­ly because he doesn't do stand up.
Darbonne's approach to com­e­dy stems from a love of movies and short films. To steal a worn out hip­ster trope, Dar­bonne and his friends were mak­ing a web series before YouTube was cool. It's true, Hel­lo Opti­mism pre­dates the pre­mier homemade/​commercial video stream­ing site.
While cre­at­ing short movies and sketch­es is his pri­ma­ry focus, Ryan Dar­bonne has stepped onto the improv stage. He enjoys the con­trast between the two forms of enter­tain­ment. Improv pro­vides an almost instant grat­i­fi­ca­tion via the audience's response, which allows him to (if I may steal a worn out Army trope) adjust fire. On the oth­er side of the spec­trum, film and video has a delayed grat­i­fi­ca­tion with an inher­ent unpre­dictable audi­ence. Yet both are means to deliv­er com­e­dy which Dar­bonne sees as a very effec­tive cri­tique on society.
Ryan Dar­bonne is con­stant­ly work­ing and very busy with two improv groups, Sug­ar, Water, Pur­ple, and Stool Pigeon. Also, don't for­get his show web series, Hel­lo Opti­mism. Dar­bonne is also unapolo­get­i­cal­ly active on Facebook.
Interview by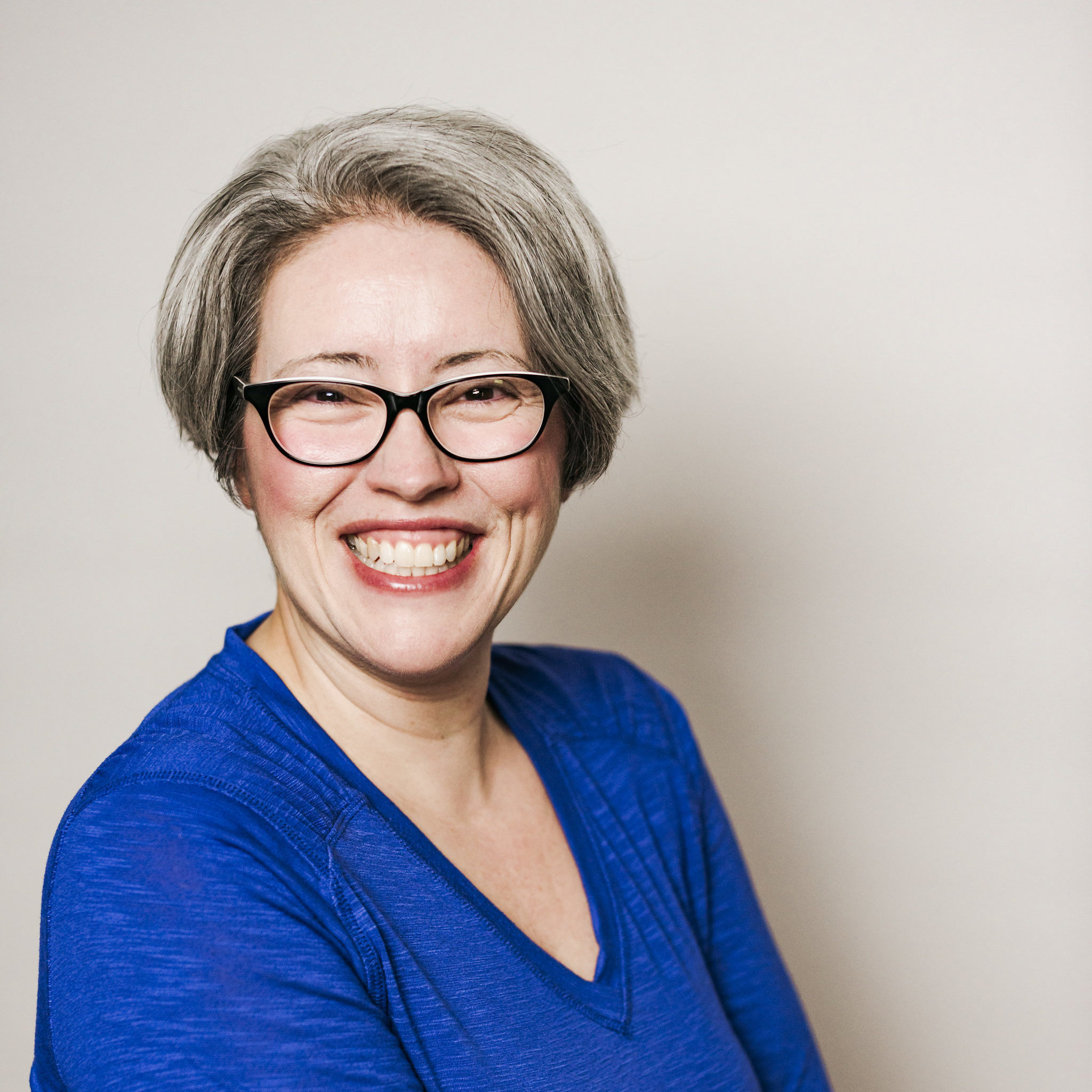 Article by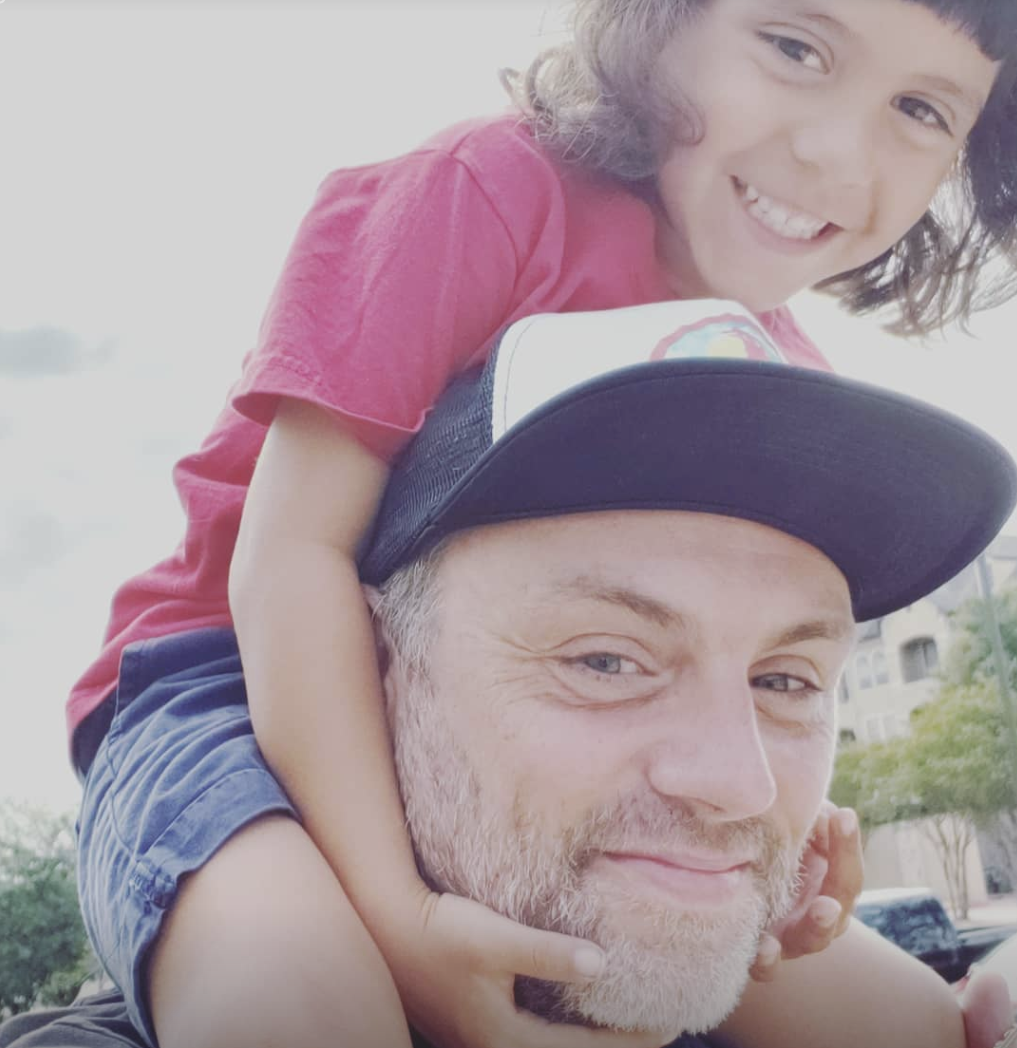 MORE ABOUT
Ryan Darbonne