Interview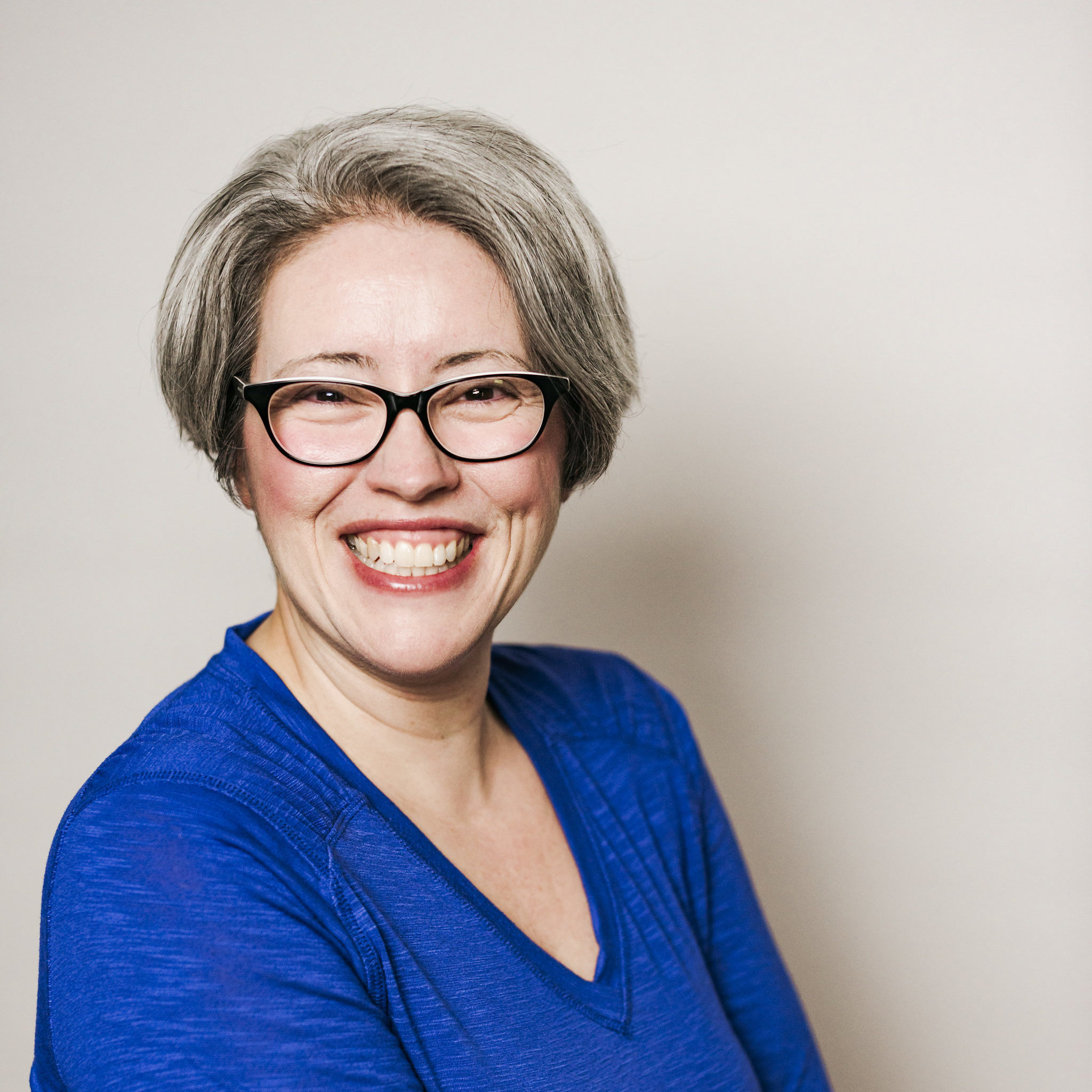 Article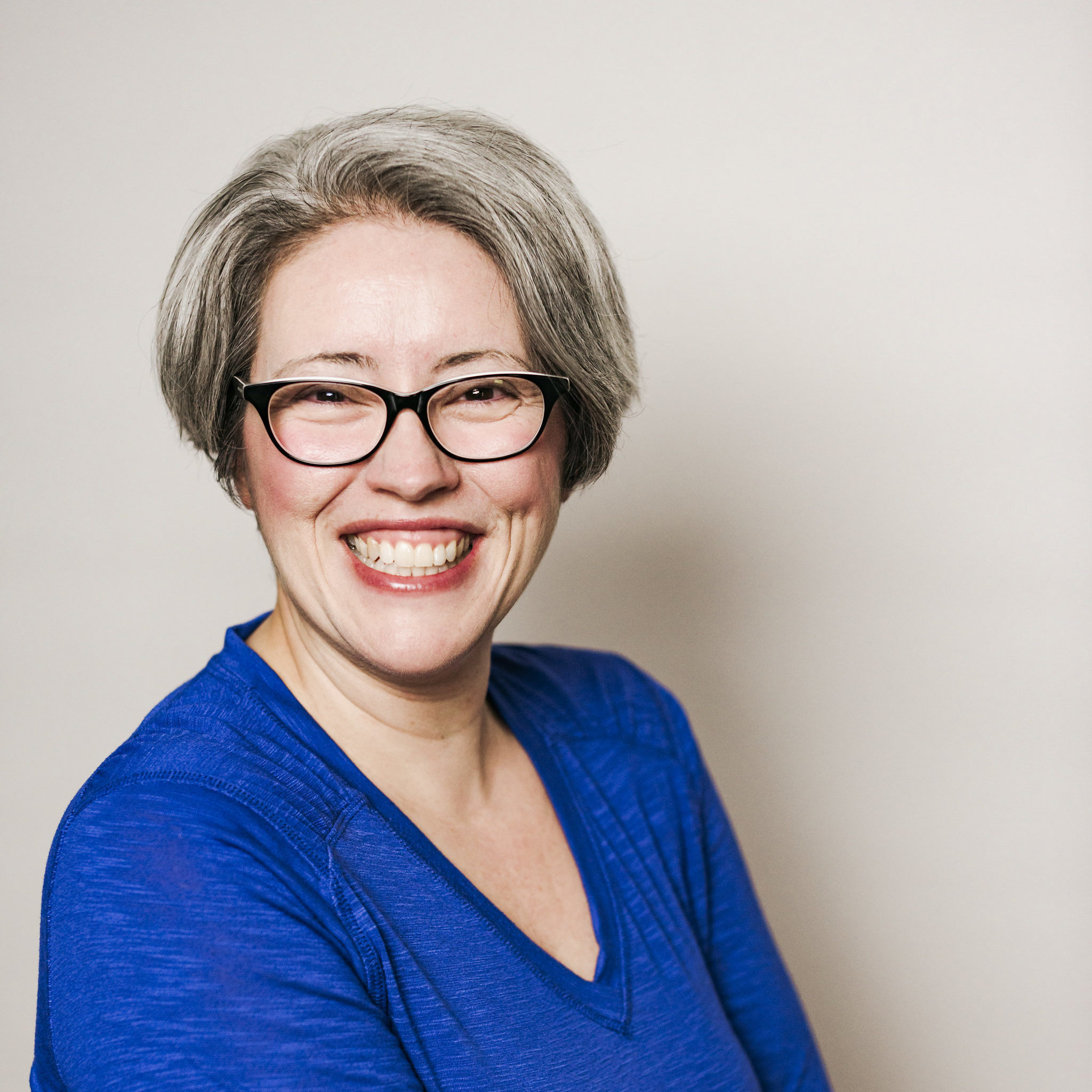 While attend­ing the 2023 Lysis­tra­ta Com­e­dy Fes­ti­val at Cold­towne The­ater, we got to meet these amaz­ing comics who shared their thoughts about the fes­ti­val, advice for women in com­e­dy, and gave them a chance to pro­mote some­thing that means a lot to them.
Alex­is Okeke — Austin, Texas
Mag­gie Ship­ley — Lafayette, Louisiana
Nadia Iqbal — Brook­lyn, New York
Amma Mar­fo — Boston, Massachusetts
Gwen Coburn — Boston, Massachusetts
Dan­na Kiel — Los Ange­les, California
Nkechi Chibueze — New Orleans, Louisiana
Here's a recap of some of the inspirational things these performers had to share:
My therapist always tells me being a bad bitch is an occupational hazard - you are going to upset some people but don't let that deter you.
Alexis Okeke
You deserve to be treated well and to have a say to have a safe environment to work in.
Maggie Shipley
Find your spaces.
Nadia Iqbal
Find a good community of people who understand your sense of comedy, understand your goals and work with them as often as you can.
Amma Marfo
Seeking out the people who like what you do and what brings you joy is so important.
Gwen Coburn
Persist, stay the course, tell your stories.
Danna Kiel
Don't give up no matter how daunting the task may be. If you love comedy, just stick with it.
Nkechi Chibueze
Fol­low:
Interview by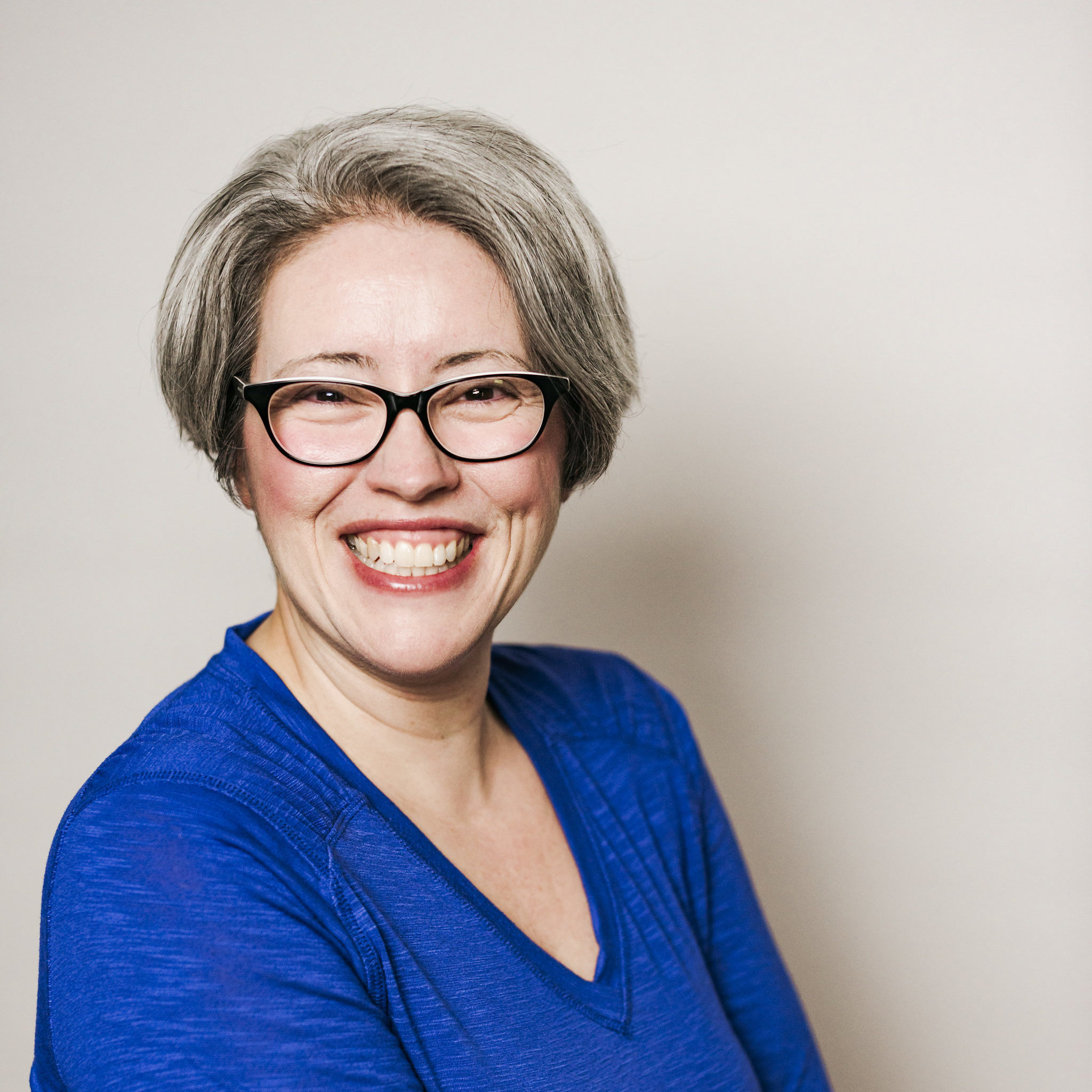 Article by