Interview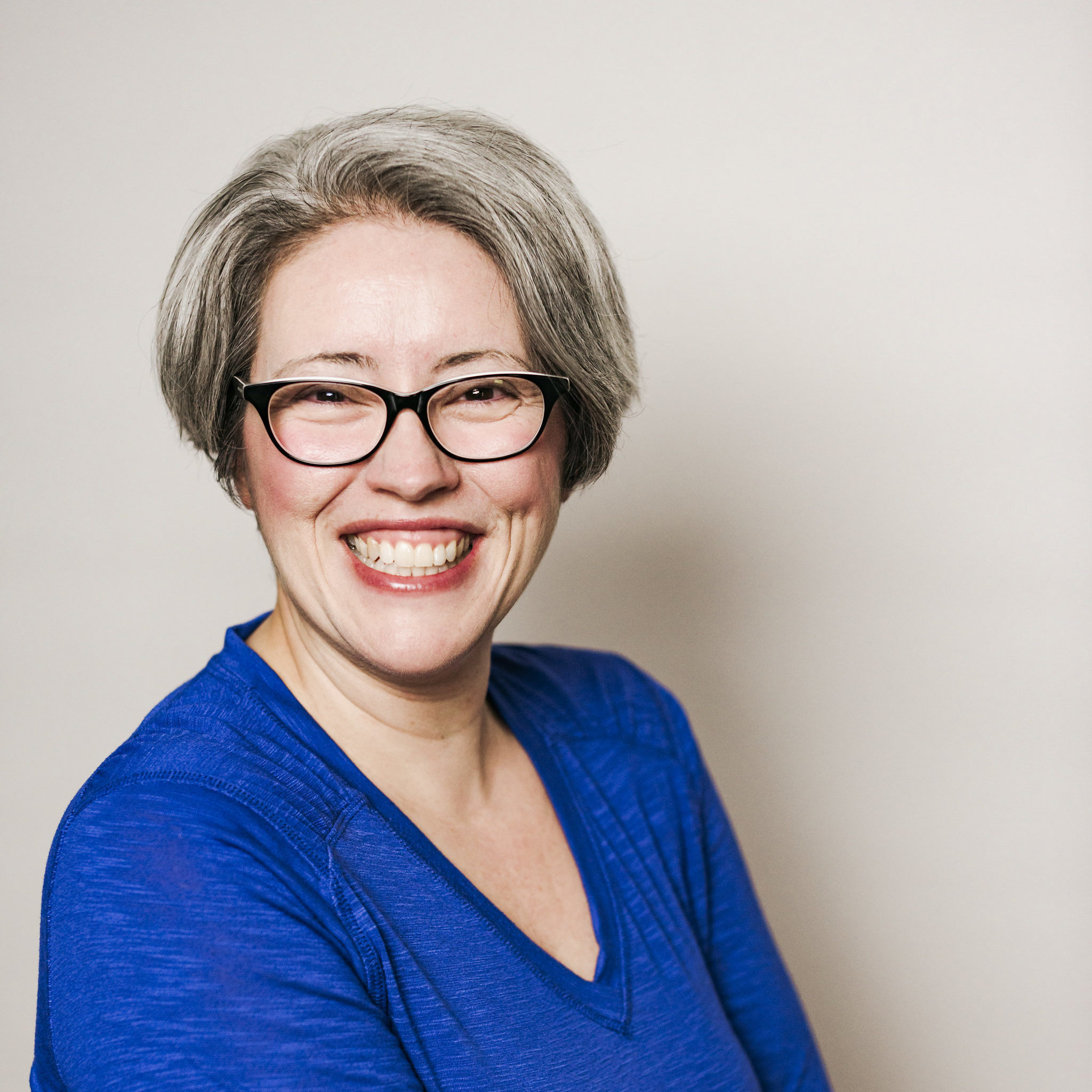 Article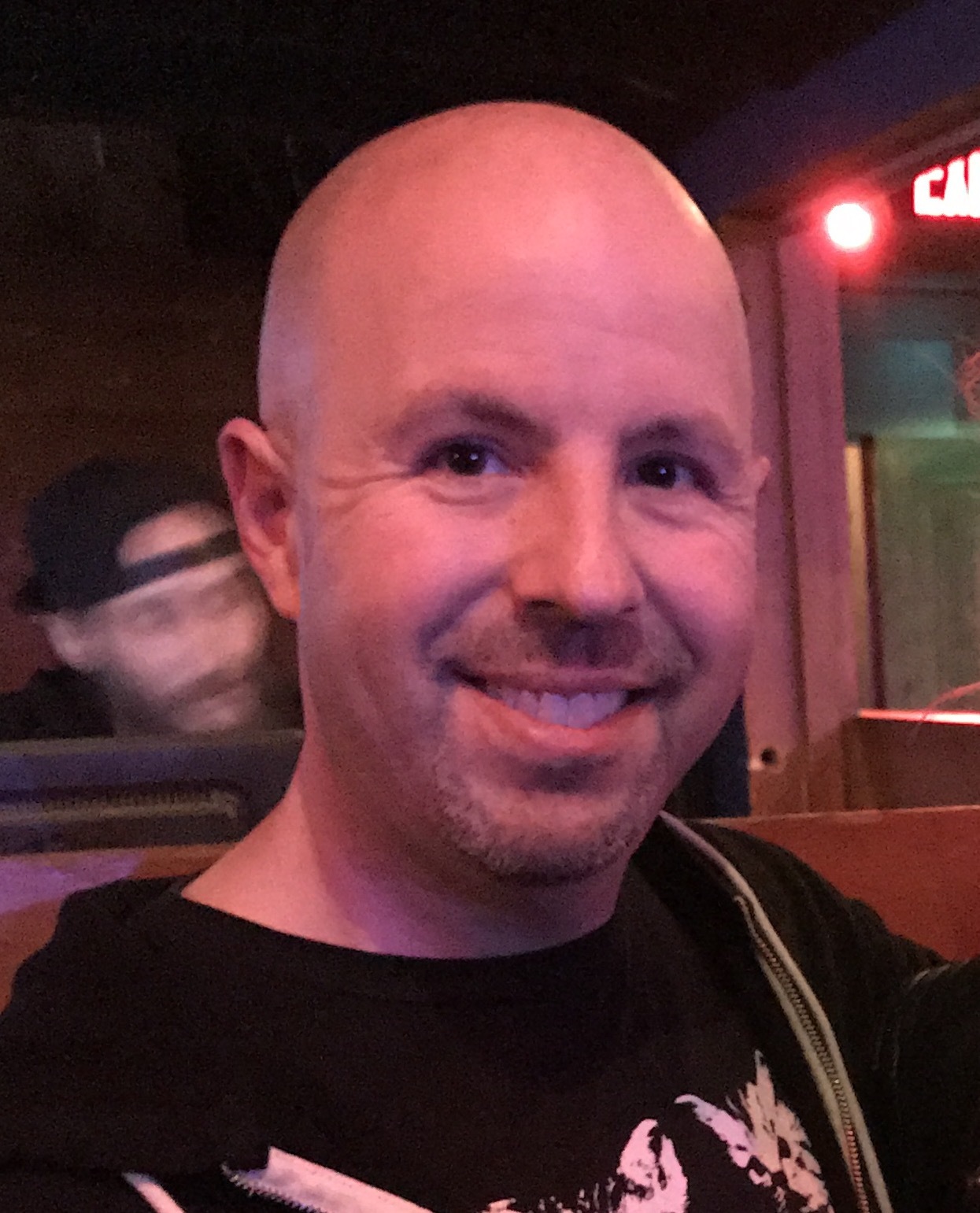 Urgent

PSA

: The crowd­fund­ing for Andie Flo­res's Muy Excit­ed ends today (Octo­ber

13

th). Get out there and donate to sup­port this excel­lent project before it's too late!
Any way you look at it, Andie Flo­res es en fuego. (Except in the lit­er­al sense; we checked.) A native of Texas, mov­ing up from San Anto­nio to our fair Austin (with the tra­di­tion­al stop-over in Los Ange­les), Flo­res has con­sis­tent­ly been a pop­u­lar face in the local com­e­dy scene.
Raised on com­e­dy like Sat­ur­day Night Live, and ear­ly hero Gil­da Rad­ner (and a total­ly under­stand­able crush on one Mr. Gene Wilder), Flo­res knew ear­ly that per­form­ing was in her future. She found out­lets in debate and speech, and got her hands dirty writ­ing plays at a young age as well.
Around Austin, you've prob­a­bly had a chance to see her in the extreme­ly hot Dop­er than Dope (and the fol­low-on Dop­er than Dope 2), and you might have read one of her arti­cles for Remez­cla, Fusion, Screen­er, and Jezebel She recent­ly took a star­ring role in an episode of the film series We Are.
Nev­er intent to stem the cre­ative flow, Flo­res has recent­ly set her sights on a her own orig­i­nal web series, Muy Excit­ed. While there's a dis­tinct Latino/​Latina aspect to many of her char­ac­ters, com­e­dy, and projects, she'll read­i­ly point out that it's often more in the nature of the char­ac­ters than the com­e­dy itself. Muy Excit­ed is a per­fect exam­ple of that phi­los­o­phy: an explo­ration of what it means to be a per­son of col­or in a world where that isn't nec­es­sar­i­ly the norm. And it's a tes­ta­ment to her keen eye for excel­lence that she cast Com­e­dy Wham alums like Devon Walk­er and Vanes­sa Gon­za­lez in the ensem­ble cast.
Get out and help crowd­fund Muy Excit­ed while you can, and get con­nect­ed with Andie Flo­res to keep up with her projects and appear­ances. She's on Twit­ter, Insta­gram (with an ongo­ing clown pic­ture project), and her home on the web is AndieFlo​res​.com.
Interview by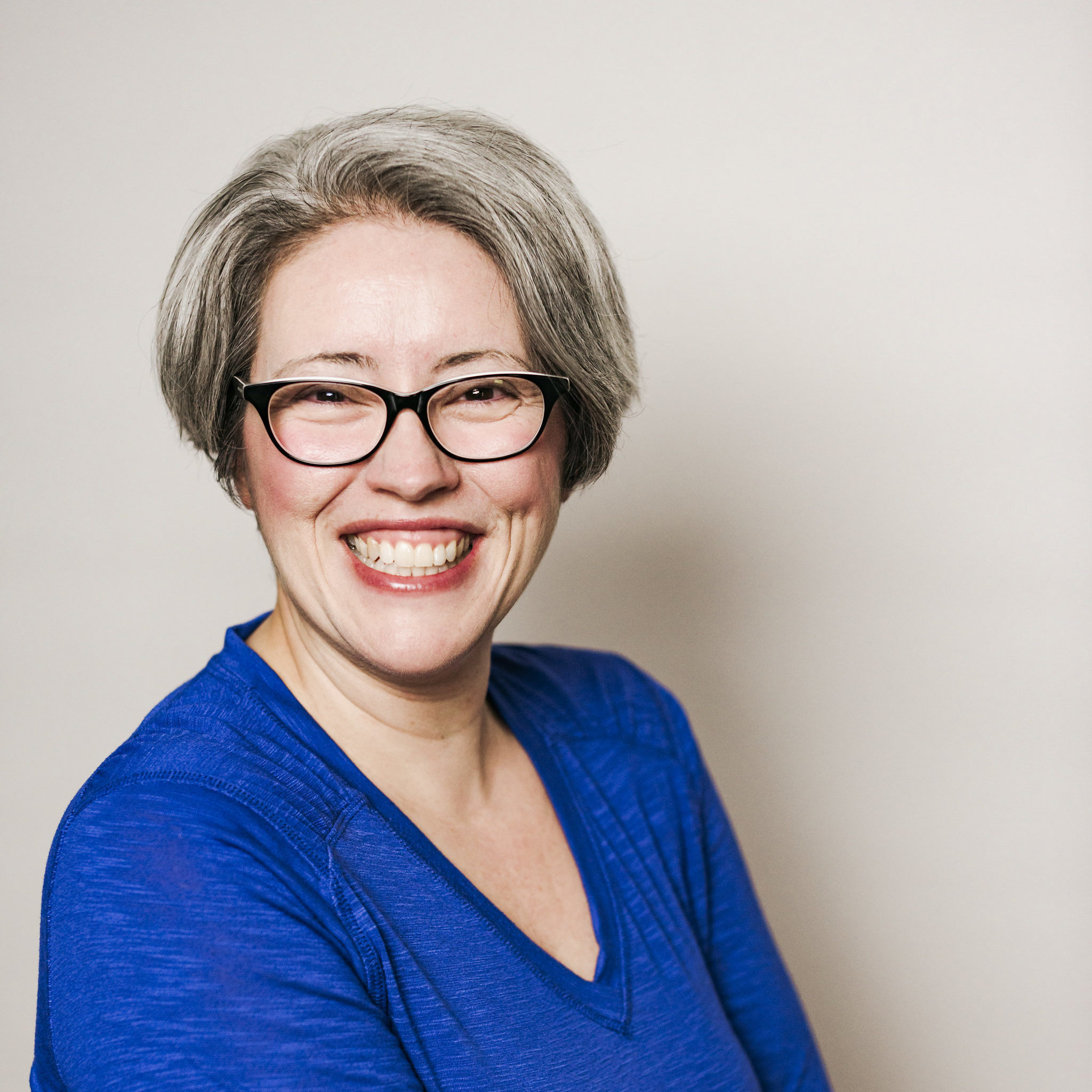 Article by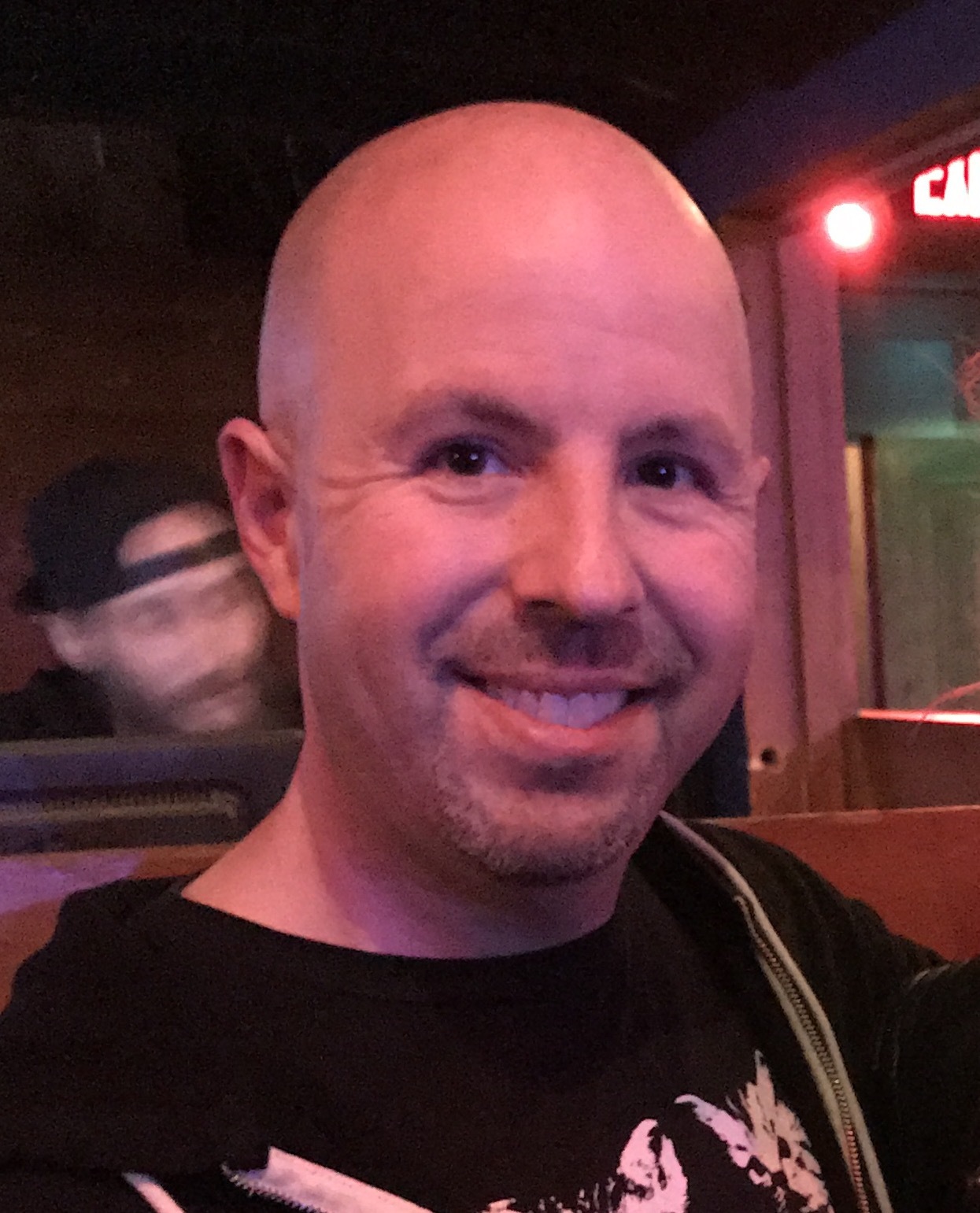 MORE ABOUT
Andie Flores