Interview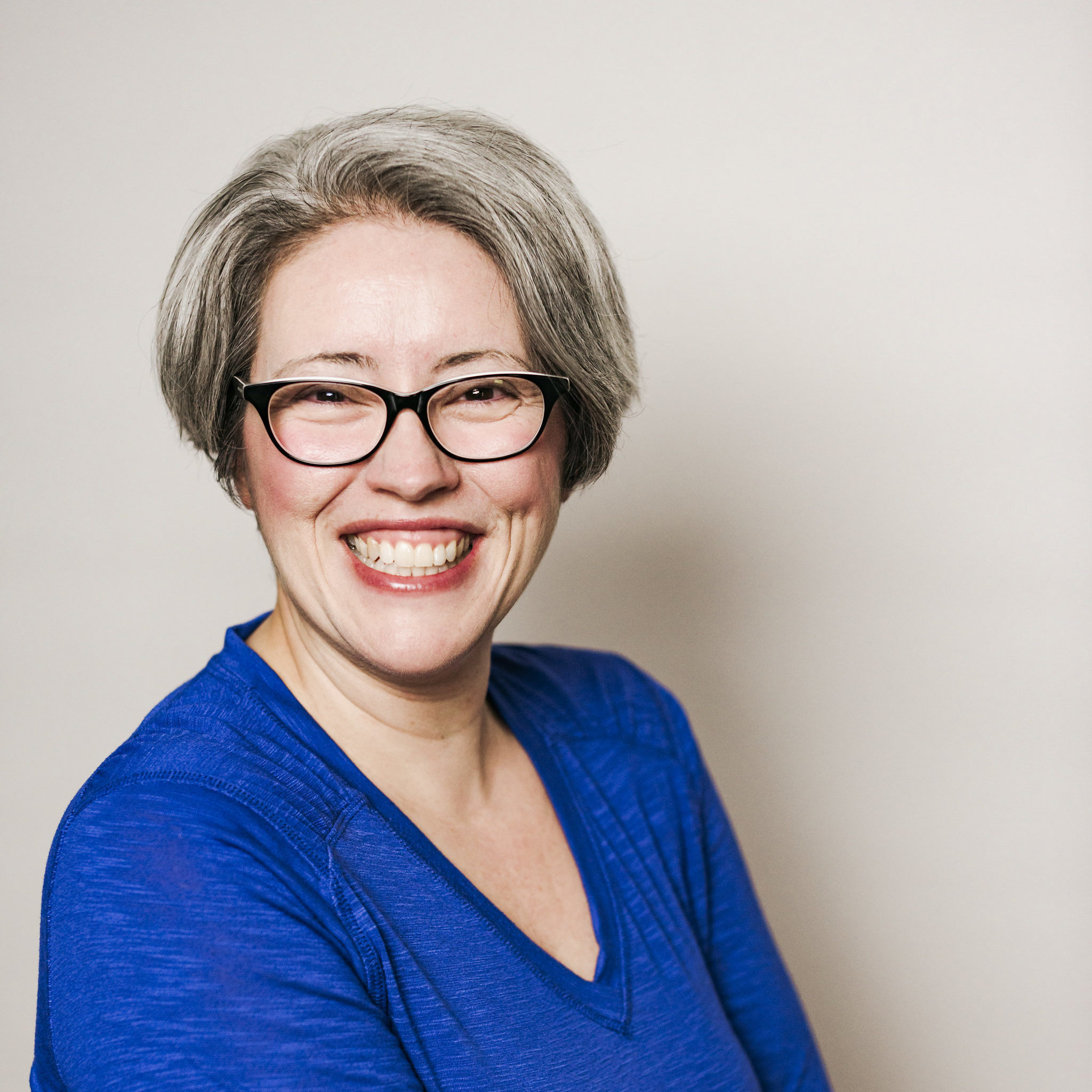 Article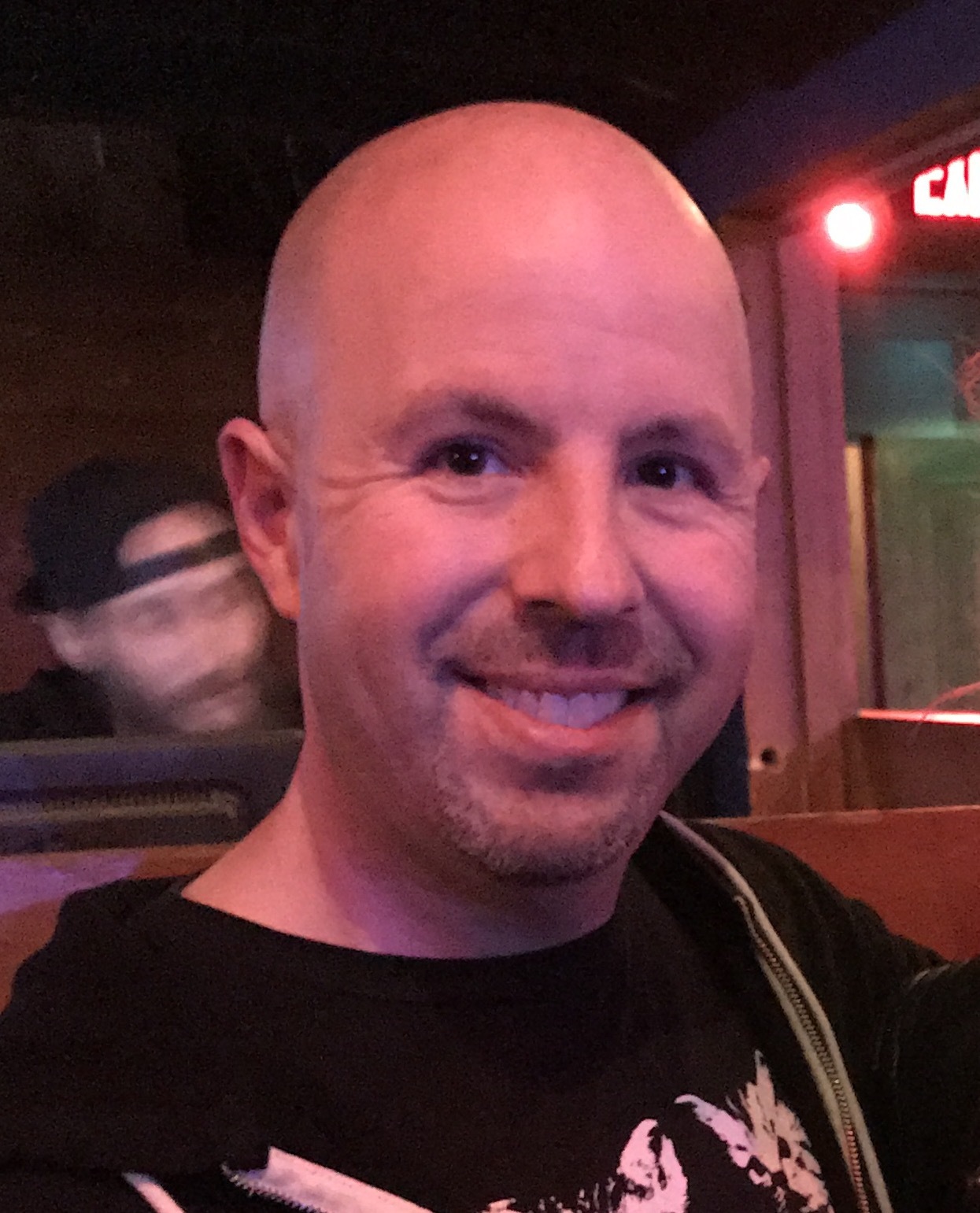 When Alli­son O'Conor com­mits, she real­ly com­mits.
From wor­ship­ping the sketch humor of a young Aman­da Bynes, to an illus­tri­ous sup­port­ing role in a church stage pro­duc­tion, O'Conor's plans in the world of com­e­dy were cement­ed in her mind early.
Born in Hous­ton, O'Conor made her way to Austin for the Uni­ver­si­ty of Texas, but quick­ly found her­self get­ting simul­ta­ne­ous­ly involved in com­e­dy projects. The ball start­ed rolling when a con­nec­tion through her broth­er led her into the UT improv group Gig­glepants.
It was­n't long before O'Conor tried her hand at stand-up; like so many, the first out­ing was­n't all she hoped it would be. (Gen­er­al­ly, the hope is that peo­ple laugh.) But under­stand­ing what hap­pened next is key to under­stand­ing one of her strengths: she observed, took notes, and threw her­self right back into anoth­er attempt. It's a com­mon pat­tern for O'Conor, who does­n't hes­i­tate to try new things, and always takes away lessons for the future, regard­less of the outcome.
It's a skill, paired with raw tal­ent, that has served O'Conor well in the Austin scene. She's con­tin­ued to expand her pres­ence, with projects like the web series Mr. Nice Girls (with best friend Hope Carew), and last fall took over co-host­ing the pop­u­lar week­ly show Buz­zkill with Com­e­dy Wham alum Devon Walk­er. (Buz­zkill is actu­al­ly a long-run­ning free show orig­i­nal­ly start­ed by anoth­er alum, Katie Pen­gra!) She also helped cre­ate the week­ly show­case Chor­tle Por­tal, run by Andrew Clark­ston and Dan­ny Good­win.
Check out this week's episode for a much deep­er view into the love and deter­mi­na­tion Alli­son O'Conor has for com­e­dy; she's infec­tious, adven­tur­ous, and – yes – committed.
O'Conor hosts Buz­zkill at Buzz Mill Cof­fee with Devon Walk­er every Wednes­day at 9pm. You can also catch Alli­son O'Conor at one of her many upcom­ing appearances:
Interview by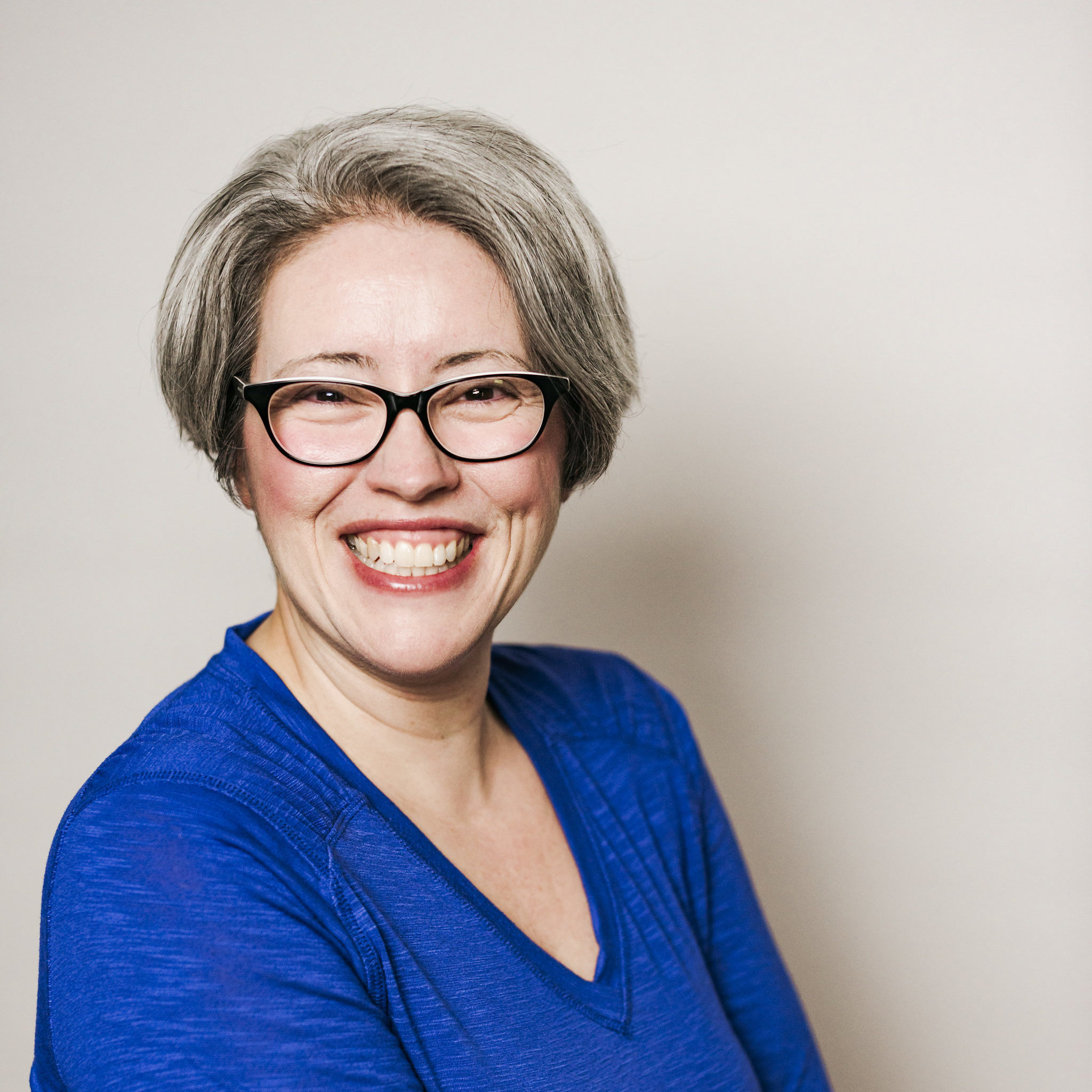 Article by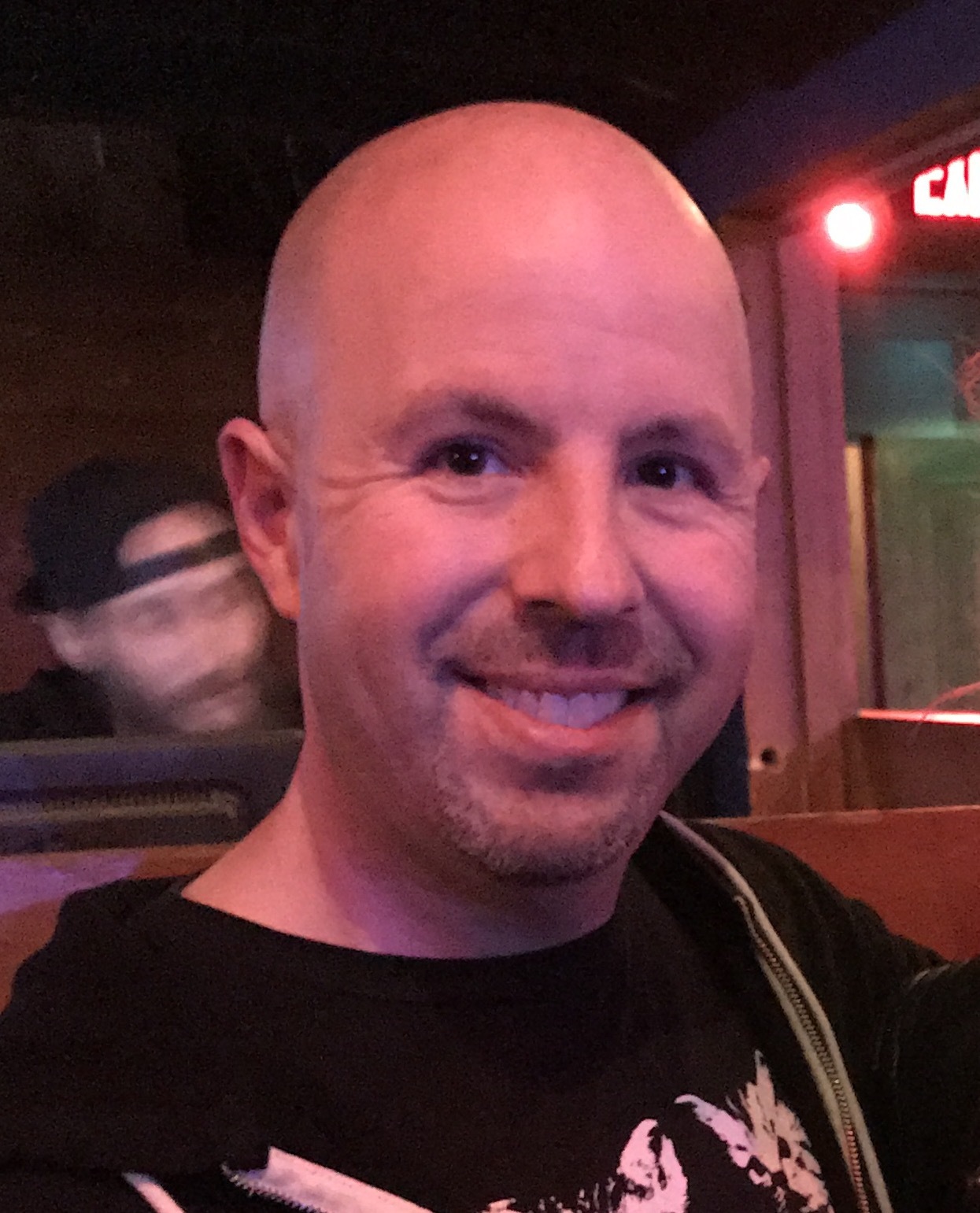 MORE ABOUT
Alison O'Connor