Interview by

Article by

Sam Malcolm is an improv and sketch comedy veteran, and he is excited. He should be since this week marks the 5th Annual Austin Sketch Fest. I know what you're thinking, "great, another festival." I get it, but remember we live in Austin and this fest is a little different than all the others and worth your attention.
National Recognition
Five years ago, Michael Jastroch (owner of Coldtowne Theater), Lance Gilstrap, and Nick Ramirez, decided that sketch comedy representation was lackluster in our fair city (it's true that stand-up and improv get a lot of attention). They wanted to showcase the talents of people performing their beloved comedic genre, and Austin Sketch Fest was born.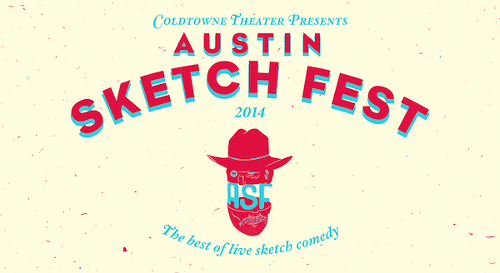 For the last three years, Sam Malcolm has taken over the duties of organizing and booking the small festival and things are going well. Since its inception, Sketch Fest has received an increasing number of submissions from acts across the country. Sketch groups from places like New York, and Chicago have noticed the hard work Austin Sketch Fest organizers have put into the event and they want to be a part of it. The recognition has caused and upswing in performer submissions.
Sam and his partners strive to keep the scope of the festival relatively the same as it was in the beginning - roughly one week long, and one venue per night. This, in combination with increased submissions from performers to join the festival, has allowed them to be able to put the highest quality of live written comedy performances in front of the audience.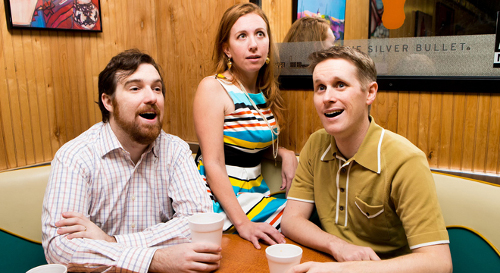 Two Venues, Five Nights
When I asked him about the venues, this is what he told me, "We don't want to spread ourselves too thin or make our audiences choose between shows. Instead, we want to craft a schedule so the fans will know they will see something amazing." The venues sharing the host duties this year are ColdTowne Theater and Spider House Ballroom. With as many mentions Spider House Ballroom has gotten since the start of this site, I believe it's due a feature - but I digress. Each night, the chosen venue puts on two shows that mix sketch and stand up comedy. This allows event goers to not have to worry about driving across town to one venue or the other on the same day.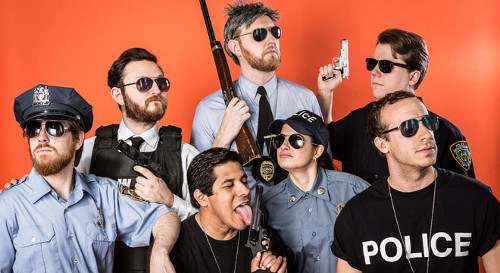 The schedule is chock full of sketch and stand up talent. Groups like My Mans, STAG Comedy, and Your Terrific Neighbors, share the stage with the likes of Maggie Maye, Chris Tellez, and Bryan Gaar (of Twitter fame). As an added bonus there will be an erotic fan fiction competition. Here's how it works: Ten performer will be reading pieces of erotic fan fiction. Five of the them are written while the other five have write them on the fly based on audience suggestions. Sam was excited about the competition stating that "It's raunchy, crazy and some performers take things to a different level by actually expanding the universe they're writing in."
Let's sum it up: Erotic Fan Fiction written and performed by comedians, nationally recognized sketch comedy groups, and two venues that aren't downtown. Why shouldn't you go?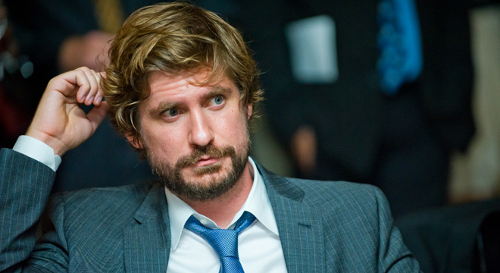 Details
Austin Sketch Fest runs all week until Sunday night. All schedule information, Festival passes and individual tickets are available at the Austin Sketch Fest website.
Visit ColdTowne Theater's and Spider House Ballroom's websites for other calendar events and information.
Feel free to follow me on Twitter as well.
Interview by

Article by

MORE ABOUT
Michael Jastroch