Chris Tellez is back and hosting another Shit's Golden showcase at the Spider House Ballroom, and while he still loves mommies, this time the focus has shifted a bit.
Tellez has booked nationally featured comics/actors Johnny Pemberton and Josh Fadem to headline the June 30th showcase. Pemberton and Fadem's performance on Shit's Golden is actually a stop on their Summer Boys Do It tour. The tour kicked off on June, 13th in Fadem's hometown of Tulsa, OK and culminates on August 31st in Durham, NC. If you can't catch them at Shit's Golden, you have one more chance to catch them before they flee the great state of Texas. Their final Texas stop is in Houston on July 2nd at Rudyard's British Pub.
If you're reading this then more than likely you're a comedy fan.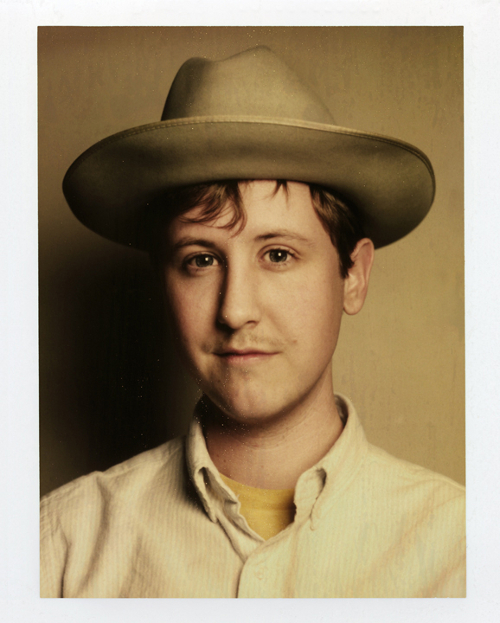 You also probably have seen Pemberton on shows like the Kroll Show, It's Always Sunny in Philadelphia, and the Jumpstreet movies. These are just a few of his 42 acting credits according to IMDB. On top of that, the midwestern born, Florida State attendee, has performed in the Just for Laughs Festvial, SXSW, and the Sled Island Festival.
His touring partner, L.A. based Josh Fadem, has also been on screen with credits from 30 Rock, Conan, Comedy BANG! BANG!, American Dad and Key and Peele. Fadem is a frequent contributor to Funny or Die and has writing credits on Adult Swim. His mix of physical comedy and stand up make his shows wildly entertaining.
The Austin scene will be strongly represented by Mac Blake, Brian Gaar and Kerri Lendo. The three Funniest Person in Austin and Moontower Comedy Festival veterans bring their own brand of stand-up comedy to the show. From what I've seen from Pemberton and Fadem, Blake, Gaar and Lendo are a great addition to the show. This show will be quirky and well worth the cost of admission.
As always Spider House Ballroom has a busy schedule between comedy and music shows. Details about Shit's Golden and other shows can be found on their website. Shit's Golden tickets can be purchased in advance for $5.00. This is beneficial since they're $10.00 at the door. With a lineup like this, they may sell out so get them while you can.