By Dave
Adrienne Dawes and her company, Heckle Her, brings their comedy music cabaret Hoot! back to the Salvage Vanguard Theater for the second year in a row.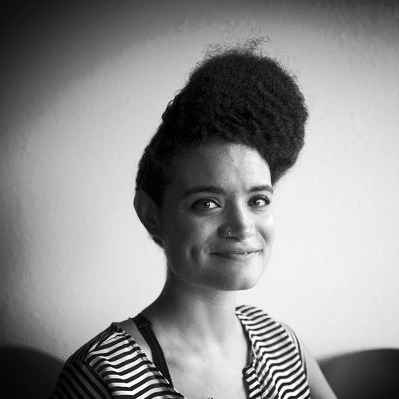 I saw part Dawes' sketch show, Love Me Tinder a while back at the New Movement Theater and was enamored by it. But Love Me Tinder isn't her only project, she's written and produced several plays and has won Stanley and Evelyn Lipkin Prize for Playwriting. I could post all her credits, but it's written more eloquently on her website. In a nutshell, Adrienne Dawes is busy, and her hard work has paid off.
Hoot Is Back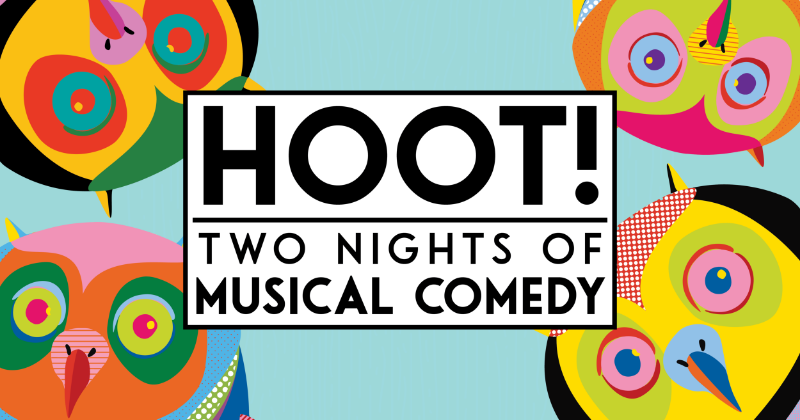 Hoot! is a music and comedy cabaret in its second year. The concept is to mix local comedians and musicians into a night of entertainment befitting a venue like the Salvage Vanguard Theater. The theater will be closing soon but they are going out with a bang... or hoot. Dawes has curated an extensive line up for this year's Hoot! Check it out:
Girls Girls Girls - Improvised Musicals
Michael Ferstenfeld (SONDEIM FOR ONE)
Southpaw Jones
Ammon Taylor
Maggie Maye
Megan Sherrod & Quinn Buckner
Kerri Atwood
Bryan 'Lubu' Roberts (Ghetto Sketch Warlock)
MC Harold
Ryan Darbonne (Dem Beach Boys)
Ryan Fechter
Nitra Gutierrez, Katie Goan & Mandi LeBlanc
Khattie Q (Catalina la O)
Michael Joplin (Manateeman)
Christine Hoang & Annie Kim Hedrick
Erik Secrest
Jay Byrd (Edith Piaf and a Washtub Bass)
Jarrett King & friends (Mouth House)
Loose Threads (Tapestry Singers)
Love Me Tinder
The line up is a cornucopia of Austin's music/comedy scene. Southpaw Jones brings his folky flair and love of Fatty Arbuckle to the event whileDe MC Harold mixes improv and rap. Whether you're a rap, or folk fan (or anything else for that matter) Hoot! has something for you. On top of that, you get to see Maggie Maye live.
[youtube https://www.youtube.com/watch?v=iXUDLfuh5rg&w=560&h=315]
Details
There are plenty of ways to get those sweet sweet Hoot! tickets. If you buy them early bird style, they only cost $8.00 on the Heckle Her site. Hoot! has two shows this weekend Friday, April, 29th and Saturday, April, 30th at 10:30pm. The Salvage Vanguard Theater is located at 2803 E Manor Rd in Austin.