I love it when a plan comes together. This year that is exactly what happened at Moontower Comedy & Oddity Fest. We released our picks for the festival the week before and I told you it wasn't easy, but I'm so glad I did it. I stuck to my plan, with a few extra additions, and it really made for an awesome comedy experience.
Wednesday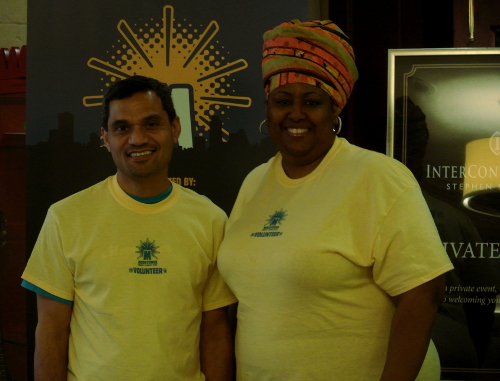 So my first add-on was Ari & Kurt Do 4-20 on opening day at Cap City Comedy Club. It was an amazing lineup of local favorites, hosted by Ari Shaffir and Kurt Metzger. The show was such a great way to kick off Moontower and, despite the date, it was a very high-energy show (pun intended). Immediately following the show, ATX Uncensored(ish) did a taping of their show, with guests, Ari and Kurt. It was a great way to close day one.
Thursday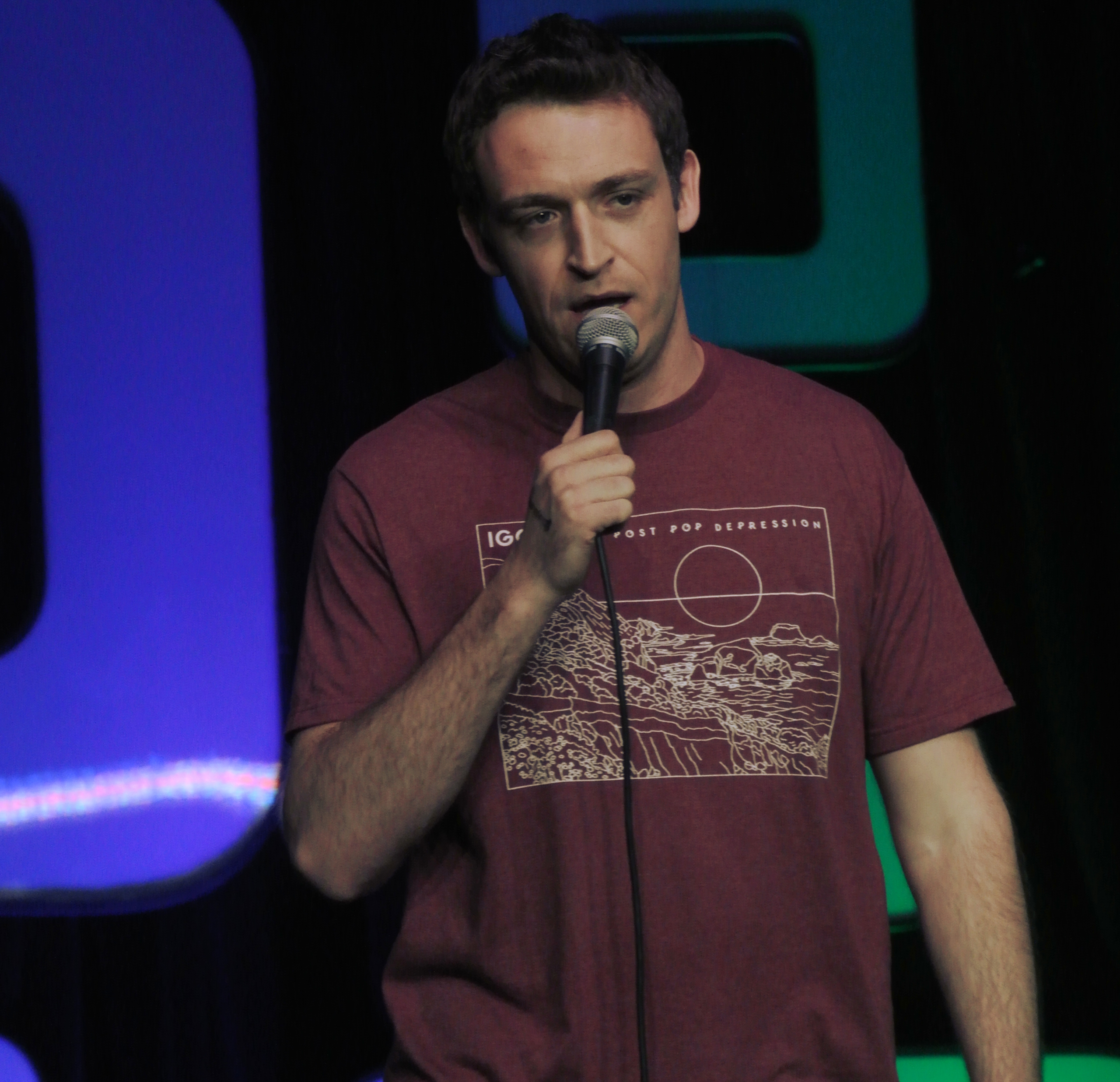 I stuck to the plan and headed down to The Parish to watch This Is Not Happening and I'm so glad I did. Hosted by Ari Shaffir, stories from Dan Soder, Debra DiGiovanni, Big Jay Oakerson, Brad Williams and a surprise addition, Jesse Joyce. I have to say that I am forever a hardcore Brad Williams fan after hearing his "best day" story.
I remained at The Parish for Stashbox and had an incredible time. Because of some of the headlining shows competing with the time slot, the crowd thinned out some, but you couldn't tell Andy Kindler that. He put on such a kinetic show, my face hurt from laughing.
Friday
I headed downtown early to catch a recording of the SiriusXM show The Bonfire, hosted by Dan Soder and Big Jay Oakerson. Donned in western wear for the occasion, they put on quite a show. Guests Joe DeRosa, Andy Kindler, and Ari Shaffir stopped by to join the campers. DeRosa and Kindler had some much fun trash-talking each other. It was the perfect way to lead me into my evening with David Cross: Making America Great Again.
Cross was incredible and his commentary on the election and our polarized nation was painfully honest and hilarious. This day truly spoiled me, as I ended it with the dynamic Ron Funches at Cap City. Funches has an infectious smile and an adorably confident persona that makes you know why he's become such a force in the comedy/television world.
Saturday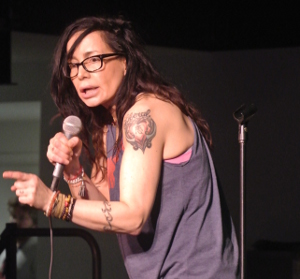 I got things going with the Ping Pong Slapdown with commentary by the Sklar Brothers. Badge holders enjoy this tournament exclusively every year. Anyone could sign up to compete and everyone was treated to free Amy's Ice Cream, burgers from Phil's Icehouse, and beer from Goose Island. Be sure to check out Comedy Wham on Instagram to see pictures from the tournament.
That evening I returned to my schedule to see Stars In Bars and it was incredible. JR Brow was wonderful, as always. Erin Foley, Phoebe Robinson, Arden Myrin, and Janeane Garofalo reminded me how much I love strong female comedians and how they inspire me. Then my world was captivated by the irreverent and fabulous Jimmy Carr. He brought the house down with his quick-witted rapid fire style...a perfect way to close this showcase.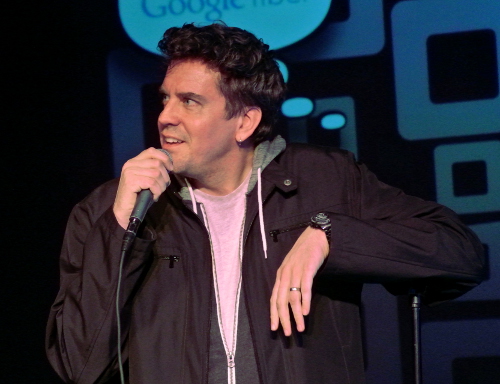 Finally, my Moontower ended with Piranha, hosted by Matt Bearden. This time panelists included Arden Myrin, Jesse Joyce, and Mike MacRae. It was just as I had reported before, but cranked up a notch! Audience interaction started quickly, judges roused each other fiercely, and performing comedians were far from timid with the panel. It was a great way to close the festival.
Go to This Festival
I would be remiss if I didn't say that Moontower Comedy & Oddity Fest was one of the most well-planned festivals Austin has to offer. Almost every venue is a quick walk from the next, the volunteers are incredibly helpful and personable, and the comedians they book are as friendly and kind to fans as they are talented. I cannot wait for next year!