Interview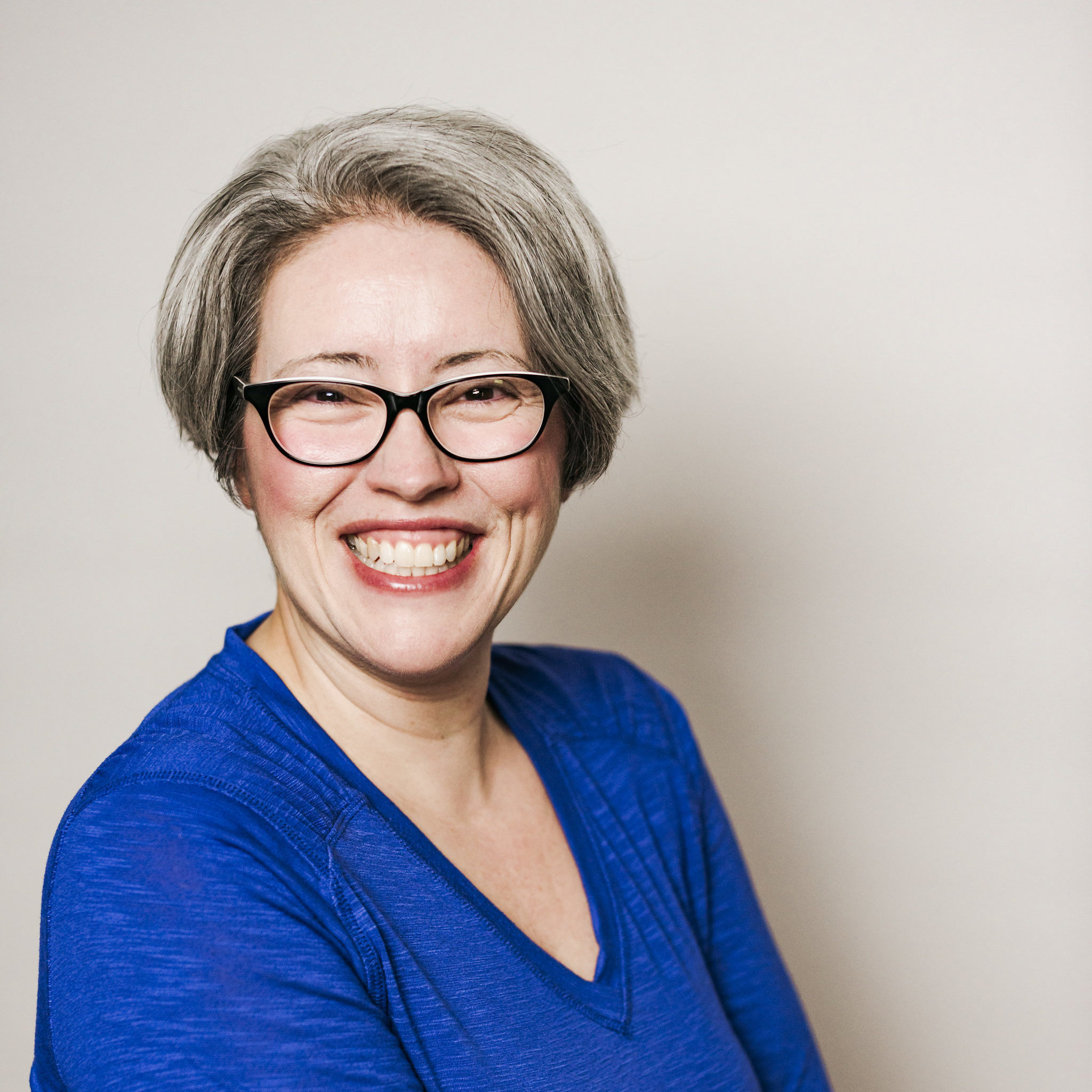 Article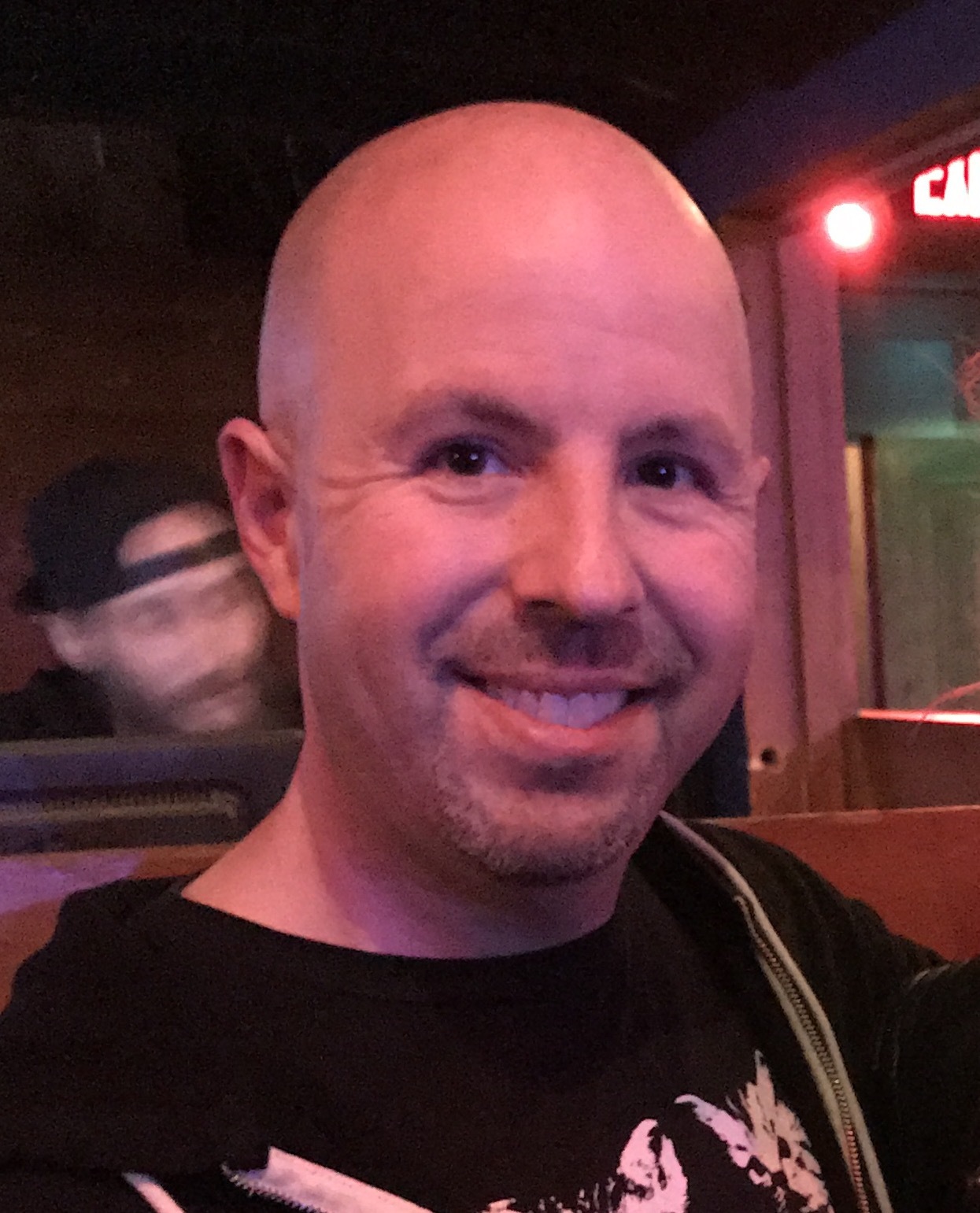 Valerie Lopez sits down with Joe Bar­low and teas­es out the many-realmed path from the edges of Illi­nois (not Wis­con­sin), to an almost-uncen­sored comedy/​variety show in Austin. (R.I.P….ish?)
Bar­low set out to learn from the mas­ters, and, true to his work eth­ic, made it an all out quest. You'll rec­og­nize the names: Col­bert, Conan, Let­ter­man, and SNL all served up marathon style. As a man with a vora­cious TV and com­e­dy appetite of my own, I stand in awe and approval.
Before land­ing the crit­i­cal­ly-laud­ed (yes, we're count­ing our­selves among the fans, dear lis­ten­ers) ATX Uncen­sored-ish, Joe Bar­low devel­oped his on-air per­son­al­i­ty on TV screens across cen­tral Illi­nois. Hav­ing this kind of vari­ety under his belt made him – while not yet the wry Austin com­men­ta­tor we'd soon come to love — a nat­ur­al fit to helm the inde­pen­dent, per­son­al­i­ty dri­ven show. He spent count­less hours peer­ing into the lives of Austin enter­tain­ers and cit­i­zens; this is our chance to turn the mic on him.
While ATX Uncen­sored-ish is no more, Bar­low has jumped right into the next phase of his career. You can catch him three times a week as the CW Enter­tain­ment Reporter on KXAN News on The CW at 9pm. Valerie (and a par­tic­u­lar­ly racy Kit­ty Purring­ton) digs into how the new job is treat­ing him, where (geo­graph­i­cal­ly and philo­soph­i­cal­ly) his sights are set in the future, and the dirty secrets of being just the right shade of cam­era ready.
If you'd like to check up on Bar­low, he's got a pro­file on the CW Austin web­site. Oh and what about episodes of ATX Uncen­sored-ish? Thank the uni­verse for YouTube.
Interview by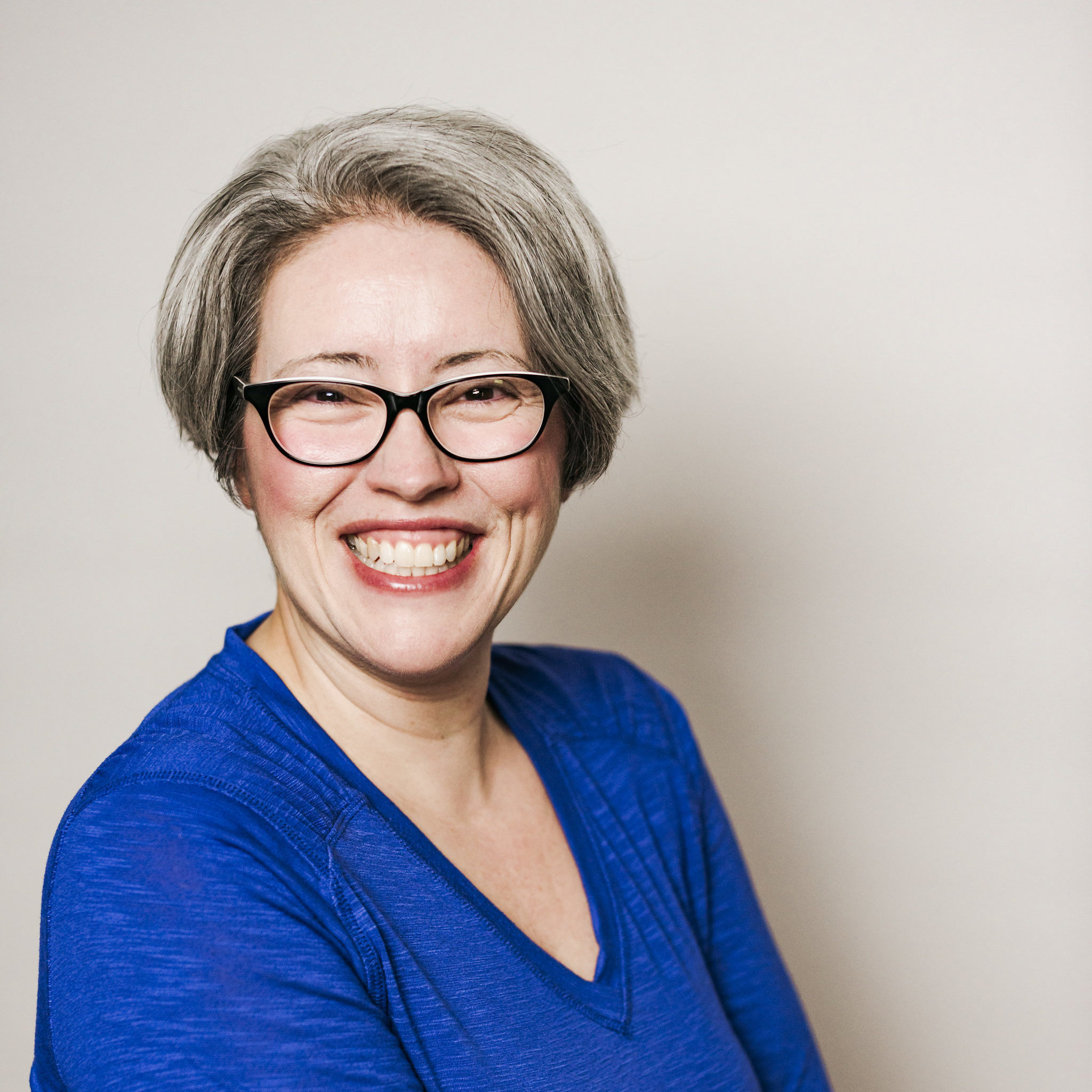 Article by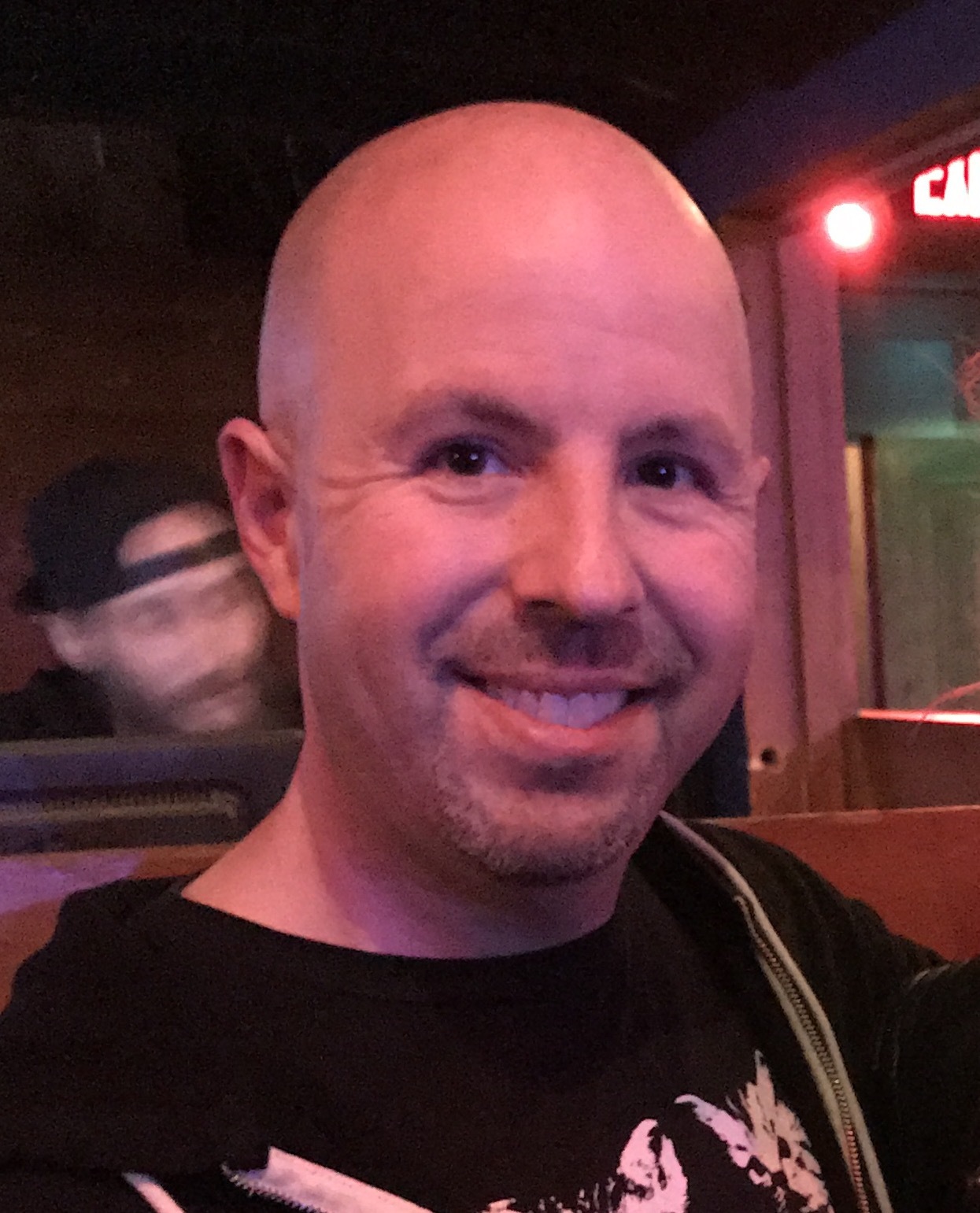 MORE ABOUT
Joe Barlow