Interview by

Article by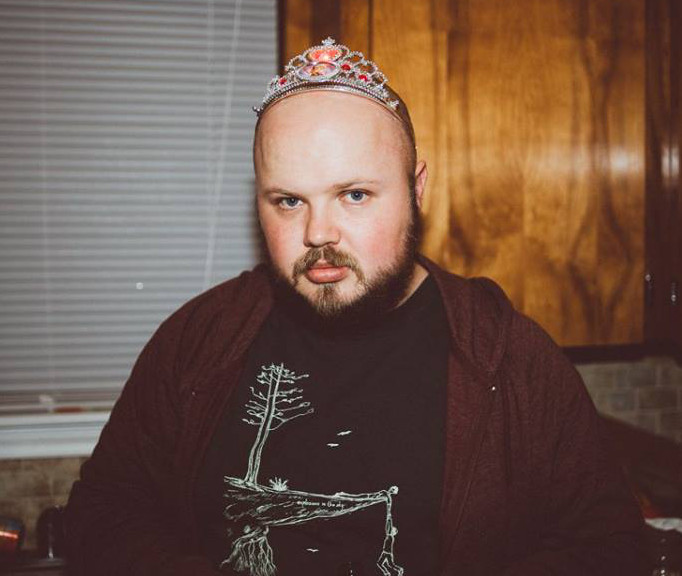 Pat Dean is the mayor of Austin Comedy? Then again, maybe he's the Alex Jones of Austin Comedy. Regardless, this interview is freaking crazy. Of course, if you've ever come across Pat Dean in public, you probably wouldn't be surprised about this.
Basically, Dean took over the mics and turned Comedy Wham Presents into the Pat Dean Show. This is a great organic conversation you should absolutely listen too.
Part two has Dean talking about the variety of shows he's hosted, and co-hosted. He also delves into why he prefers observational humor over topical humor, and why comedians are protective of their jokes (hint: it's not easy crafting a good joke). He also has a podcast named StoryFellers and he plans to start posting new episodes in a few weeks.
Dean can be seen all over town doing all sorts of things, and telling all sorts of jokes. The best way to track him down is to follow his twitter account. Pat Dean has two regular shows, the first Monday of the month he co-hosts Shit's Golden at Spider House Ballroom with Chris Tellez, and the third Friday of the month he co-hosts a show at Kick Butt Coffee with Lane Krarup. Be sure to ask his opinion about his comedy peers.